South Africa is certainly one of the most difficult environments in which competitions with racing pigeons take place. The torrid temperature is the one that creates the most difficulties, but, nevertheless, the pigeon races in one loft race system, are becoming more and more popular. Starting next year, a new pigeon loft will open its doors in South Africa, and if it is not the only one, it is certainly the most challenging, especially through the regulations it proposes to participants.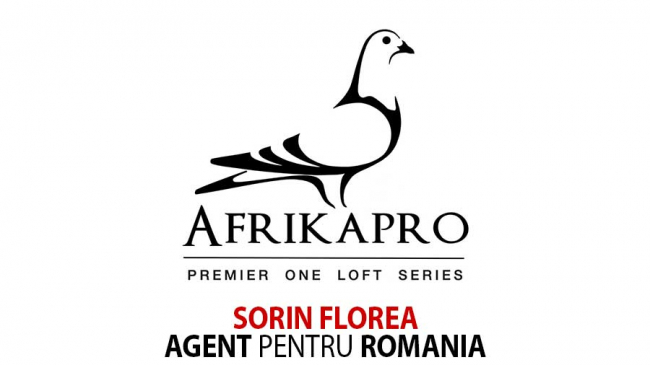 "AfricaPro" is the name of the newest pigeon race in South Africa, whose competition will start in April next year.
The competition of the new pigeon race in South Africa will start on July 10, 2022, consisting of 10 races, the final flight being at a distance of 620 km. The regulations of this new pigeon loft in Africa are also very special. The organizers want a completely unique competition, which is why they have decided that only 300 pigeon fanciers from different countries can participate in the AfricaPro pigeon race, who cannot send a team of more than 10 pigeons. Of the 300 pigeon fanciers, a certain part have the status of special guests, for the reputation and performances obtained in pigeon fancier, and the rest up to 300 are selected by the organizers based on the same criteria.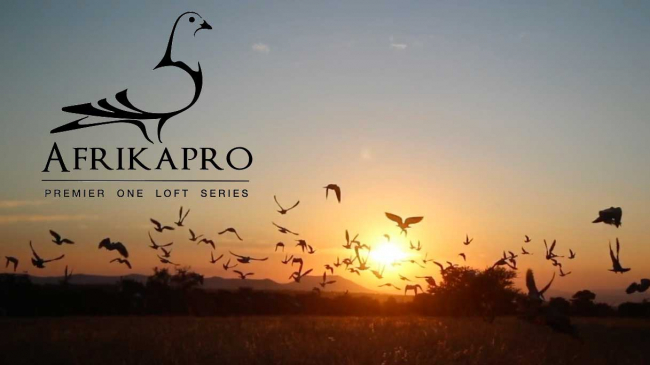 Florea Sorin, special guest at the first edition of the AfricaPro pigeon field
So, the new pigeon loft in South Africa offers a special competition, special rules, but also very consistent prizes.