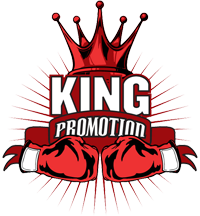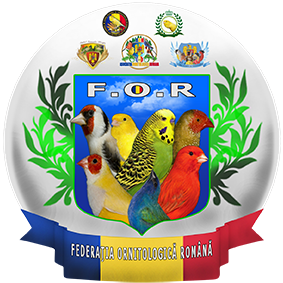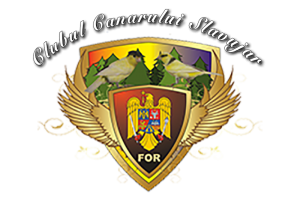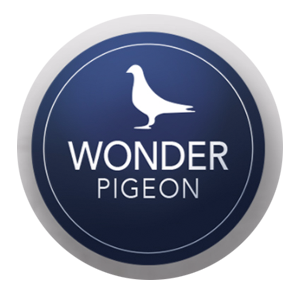 Dl Sorin Florea is the offical agent for Romania for the following races.
AfricaPro is the name of the newest pigeon race in South Africa, whose competition will start in April next year.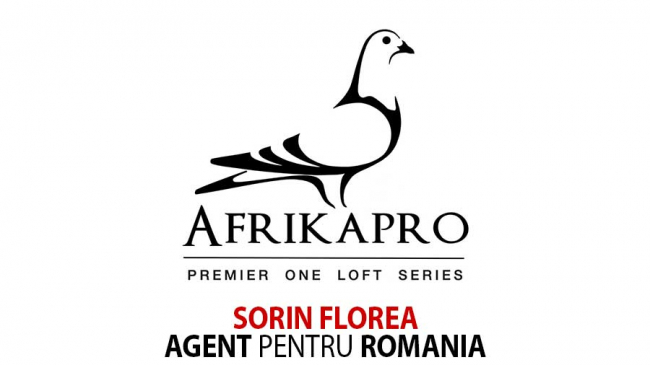 Starting with Florea "Pea" Ion , and continuing with Florea Sorin , Gyselbrecht brothers and me ( Dr.Dinu Mihai ) , but also with the guys that are helping us with the cleaning of the lofts , feeding and everything . Everybody involved in this project have put some soul into it .
Team Florea Sorin
started new partnerships with great names in international pigeon sport , names like : Alfons Klaas , Klaus Stieneker and Andreas Drapa in Germany , Eros Carboni in Italy and Marcel Sangers in Holland . To all this big names , teams of 20-25 youngsters with romanian rings were send , and the results are more than promising already.
Florea Sorin – florea.sorin [@] team-florea-sorin.ro
Madalin Bulf – madalin.bulf [@] team-florea-sorin.ro
Locatie voliere Team Florea Sorin