The famous pigeon loft held today the first official race of the season, HOT SPOT 1 over a distance of 147 km. The 1905 participating pigeons were released at 08:00 (GMT +1:00).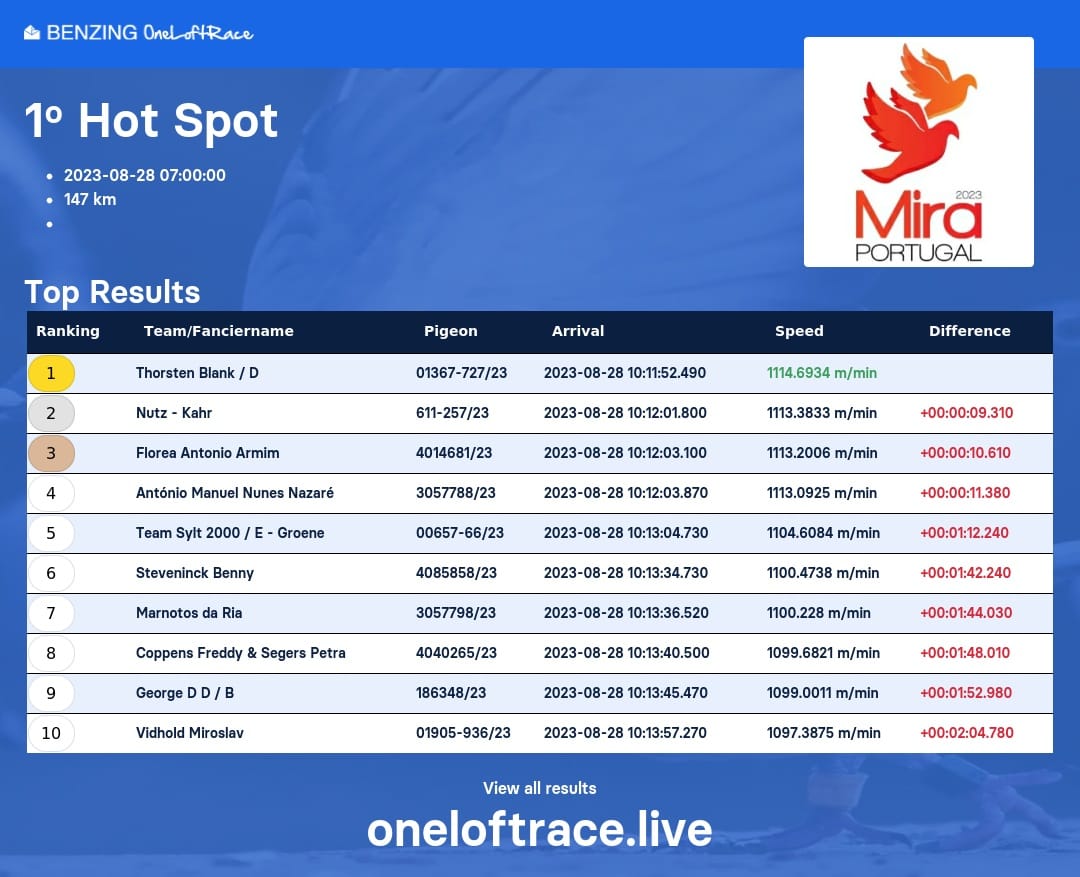 Team Florea Sorin pigeons evolved excellently, just like in the previous season when they managed to win the final race.
In the first Hot Spot of 2023, Mr. Florea's grandson's pigeon, Antonio Florea, came in the "first drop" and only a few seconds of relaxation separated him from the first place, 10 seconds, to be as accurate as possible. The pigeons ranked 3rd, 17th, 26th, 30th, 53rd, 114th, 118th, 120th etc. in the general ranking and 1st, 2nd, 3rd, 4th, 5th, 8th, 9th, 10th etc. in the Romanian pigeon ranking.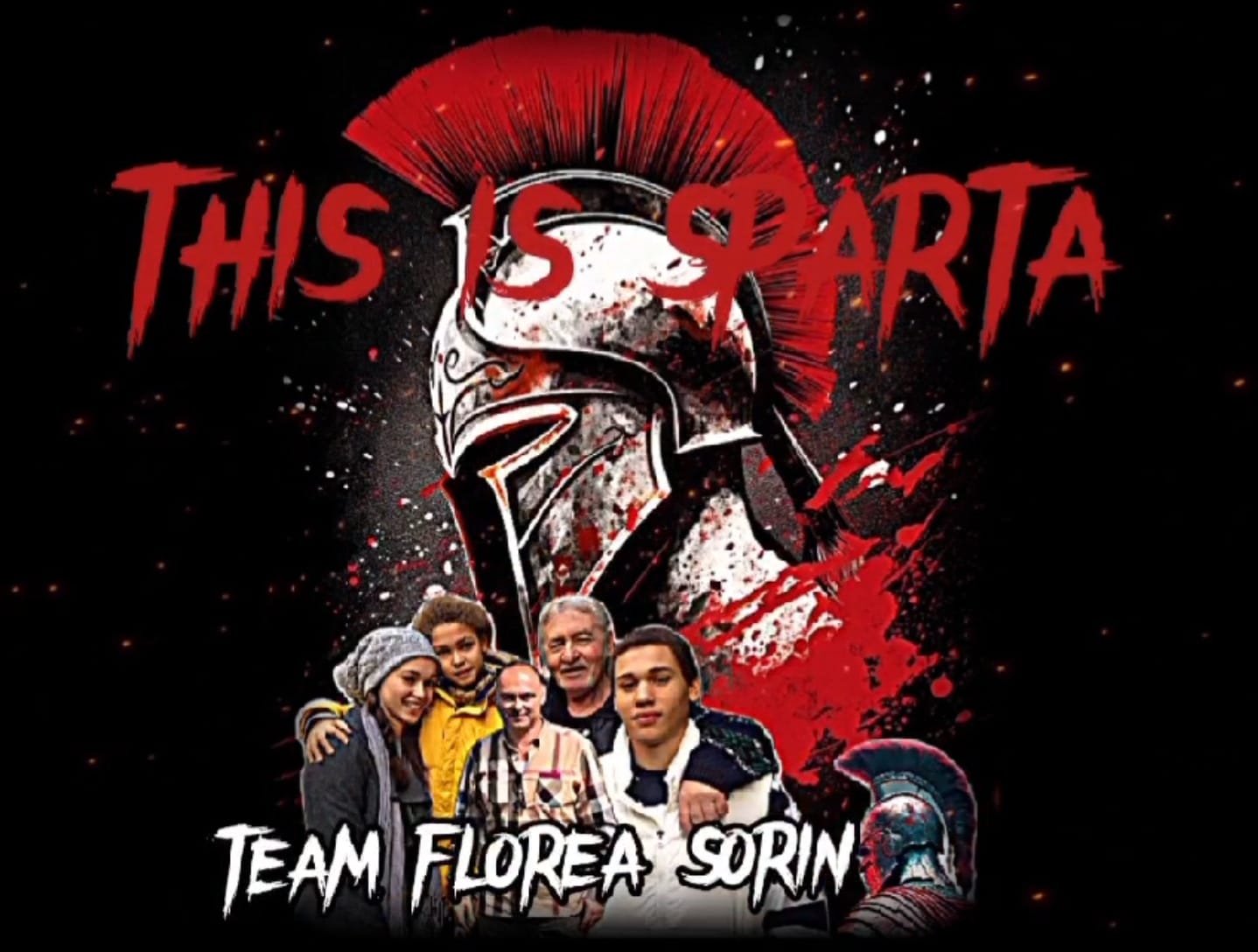 Good luck to everyone in future races!