At the end of June PIPA was invited to attend the prize presentation and auction of the first edition of the Pioneer International Racing Pigeon Club's yearling race in Tianjin, China.
The Pioneer International Racing Pigeon Club in Beijing has not only gained recognition in China in the past few years but also in all other parts of the world. The young bird race in Beijing is the yearly highlight of the Chinese racing season and takes place in autumn. The club's success is so overwhelming that three years ago they decided to launch a yearling race as well.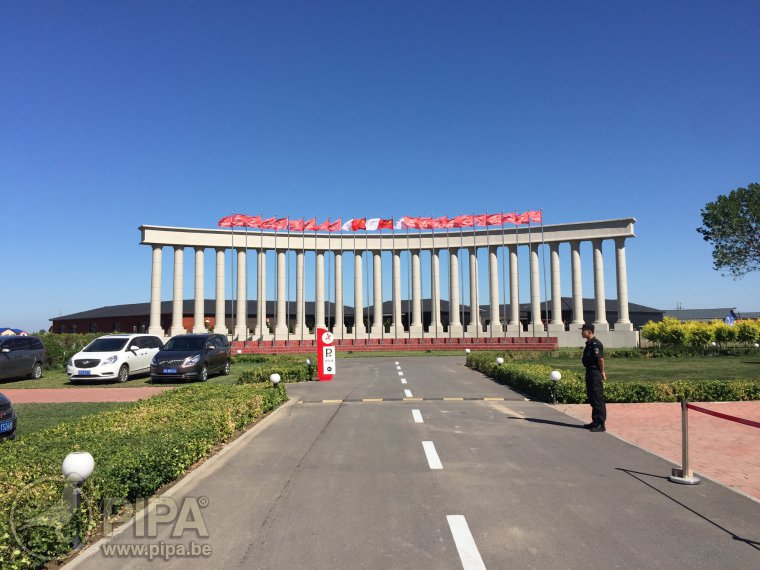 The Pioneer Club's premises house 24 pigeon lofts, each populating about 150 birds. However, fanciers living outside the domain can also compete with the big names in Chinese pigeon racing. Over 6,000 rings were sold for the first edition of the yearling race. In the summer of 2017 the birds started to arrive and were split up between the several lofts on the Club's premises. They were trained for months on end for what had to become the high point in their career.