PIPA is proud to receive this testimony from Mike Ganus, an icon in the world of international pigeon sport. Mike says thanks to the entire PIPA team for the support he experienced in so many ways.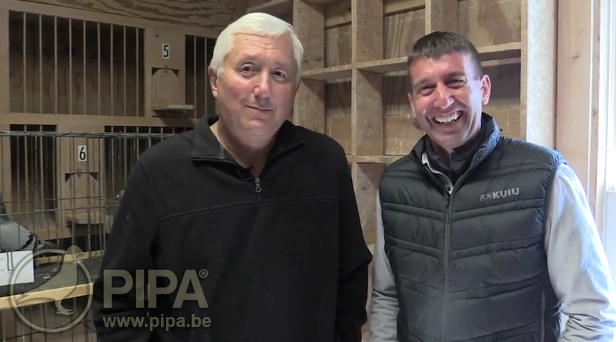 Thomas – Nikolaas and the entire team at PIPA!
I want to thank everyone involved at PIPA for the wonderful job that everyone has done in presenting my pigeons at the highest level for auction. What most fanciers don't realize what PIPA does for you when you hire them to do your auction, let me mention a few things they do which puts PIPA ahead of all pigeon auction houses around the world.
It starts with sending the pigeons to PIPA where they house and take care of these pigeons – which includes: vaccinating – medicating – security – feeding along with the best vitamins – photographing – a computer system that will find results or breeding performances going back several generations to show the world why these auction pigeons are so valuable and up for sale – The presentation of each pigeon along with the eye – video – wing – description – grading – translation so the new buyer will be 110% satisfied with their new purchase – Guarantee health on arrival – DNA tested to assure correct parentage – collecting of payment – updates on your account and wiring over your auction money – transferring your auction pigeon to the new buyer. Let's not forget advertising your name and results on their front page and the upcoming auction page promoting your auction to the highest level, along with quality pigeons has brought success with auctions that PIPA has run.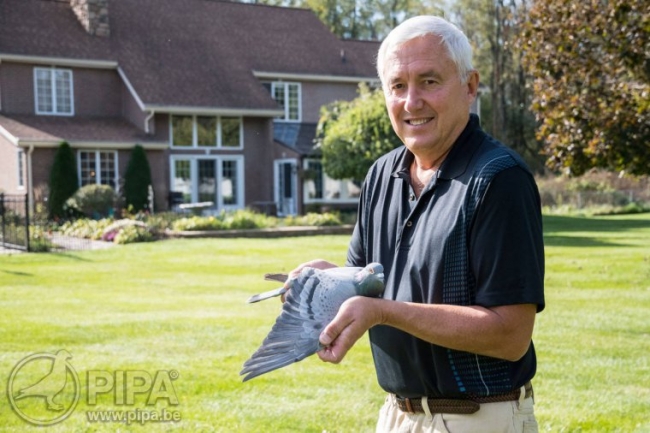 It takes team work and many hard working people to do what PIPA does for You! They are honest and will do all they can for you and the new customers for your pigeons. Like with me I've made many new clients and friends from around the world since dealing with PIPA. I enjoyed and will continue to be part of this great auction house and again thank them for everything that they have done for me!
Sincerely Mike Ganus