Between 23rd to 26th of June 2016 I was invited by my good friends and partners, family Gyselbrecht: Dr. Carlo, Nikolaas and Thomas, Hugo Batenburg, Gaby Vandenabeele, Freddy & Jacques Vandenheede, Bart Geerincks, Leo Heremans and Stefaan Lambrechts, to spend some wonderful days together and to witness the arrival of pigeons from Argenton and Agen 2016 races.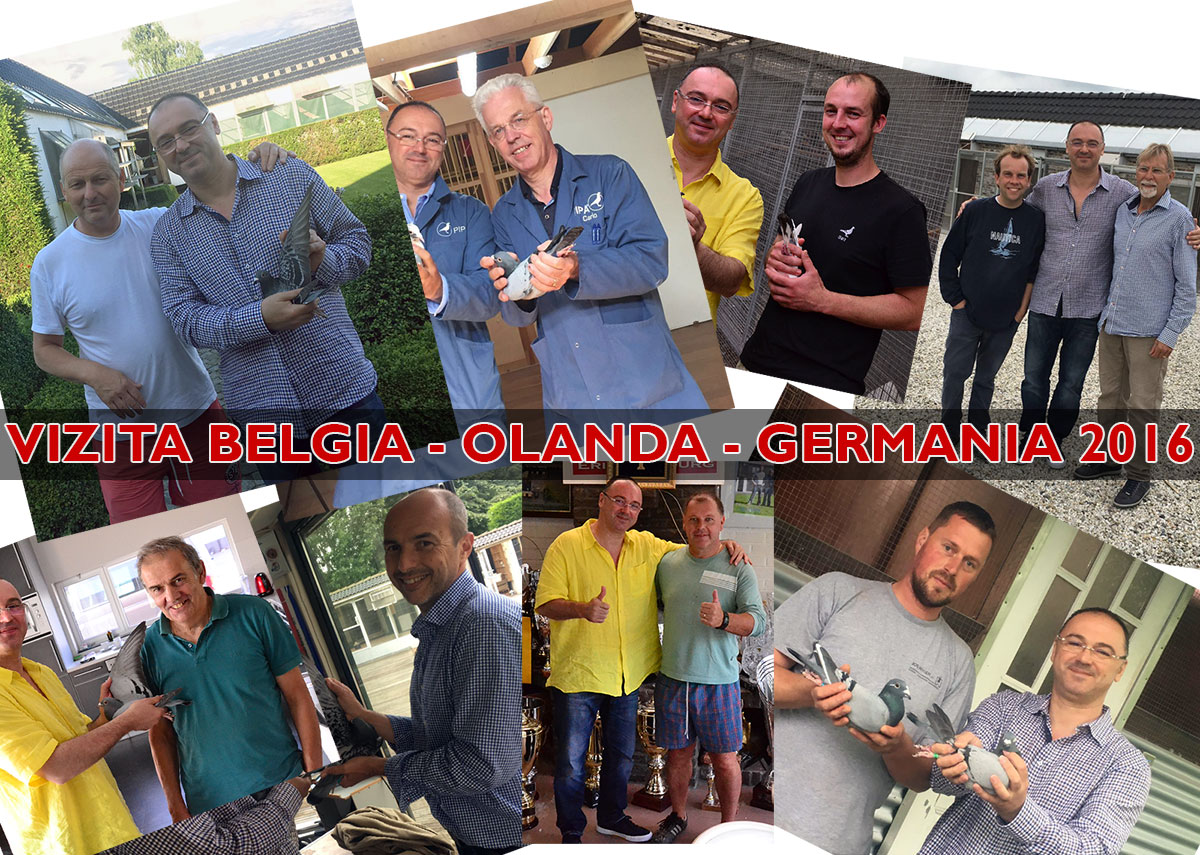 On 24th I pay a visit to Bart Geerincks, from which I purchased 10 offspring with great strains. Throughout the this visit we changed opinions about the preparation of pigeons and about their care. The culmination of discussions about racing and breed was achieved, of course, in the period I served meal with my good friend Bart.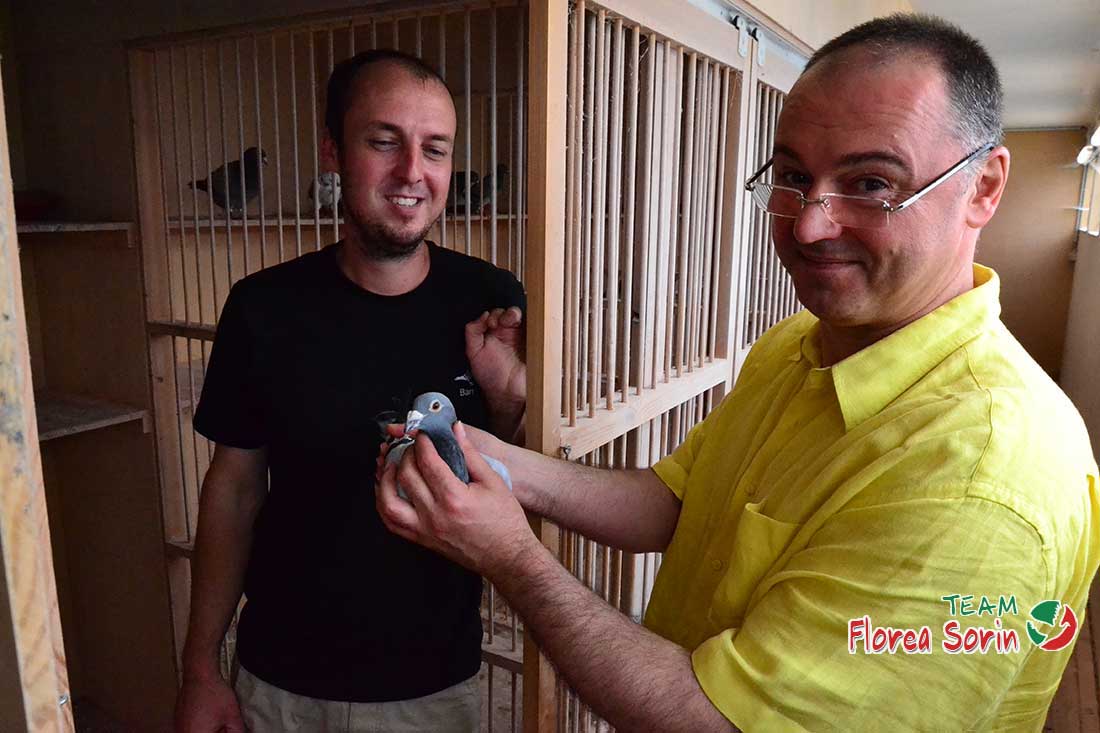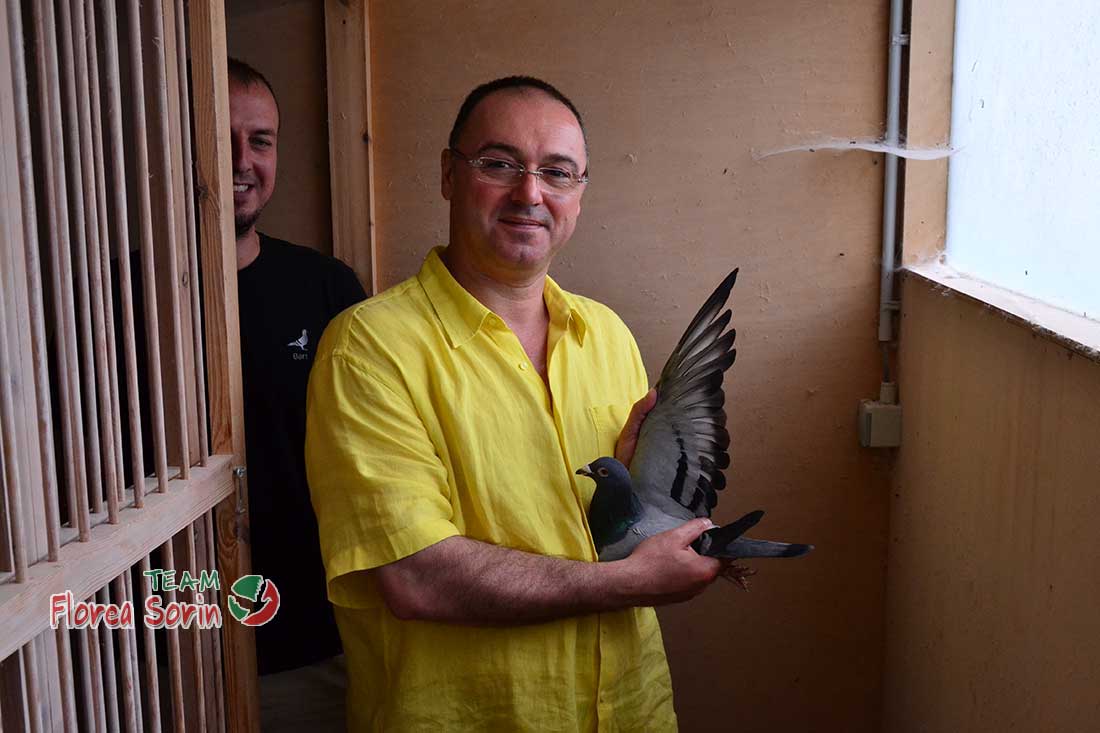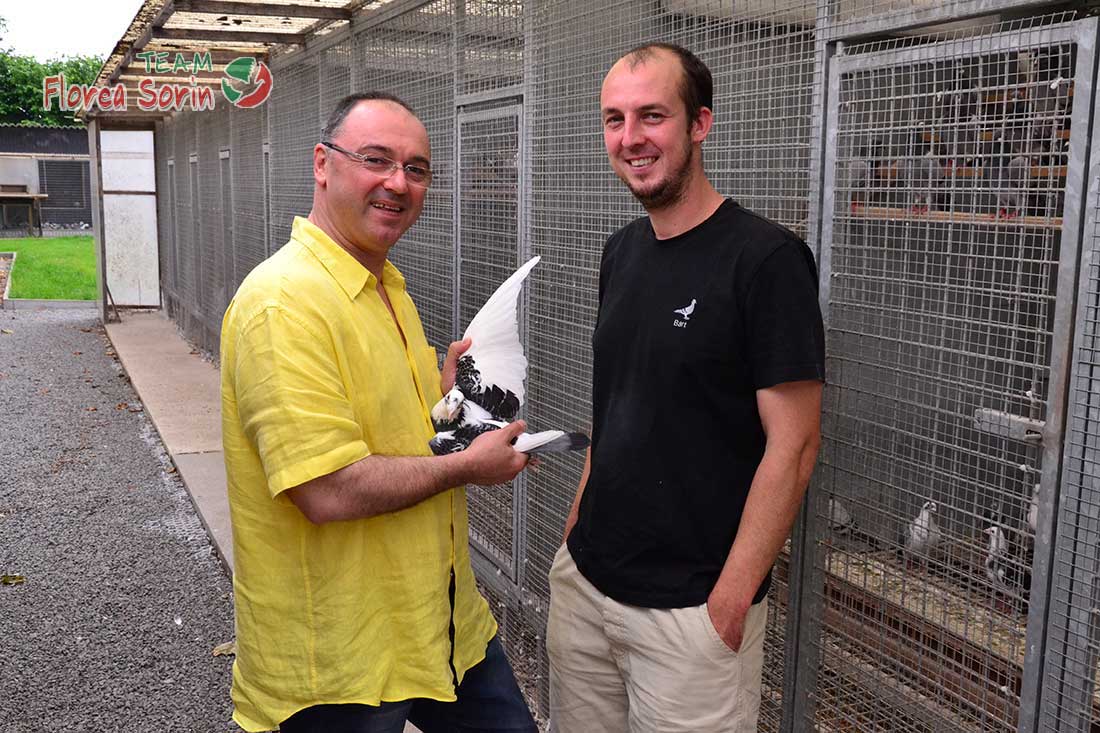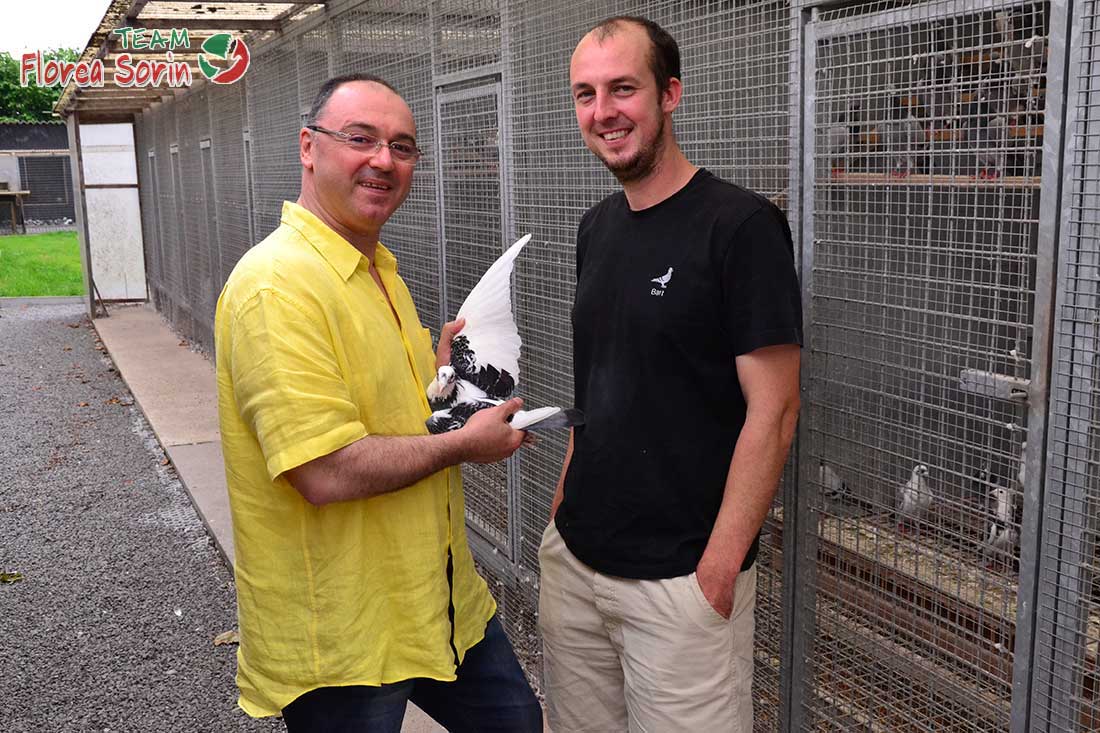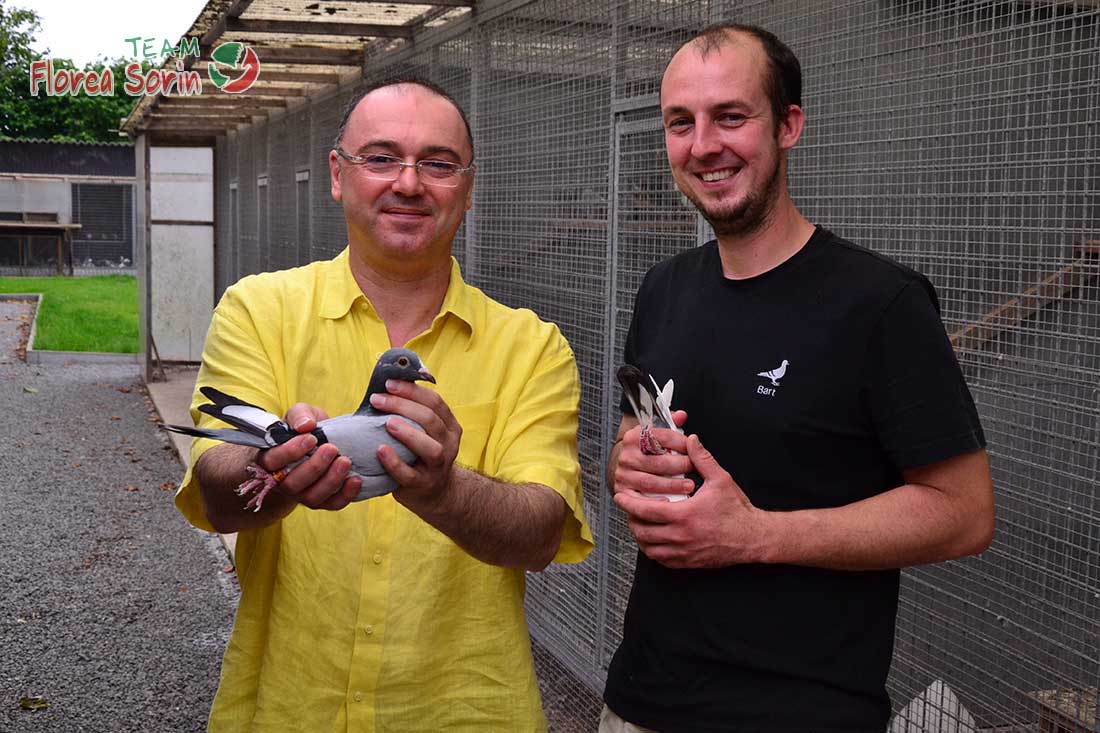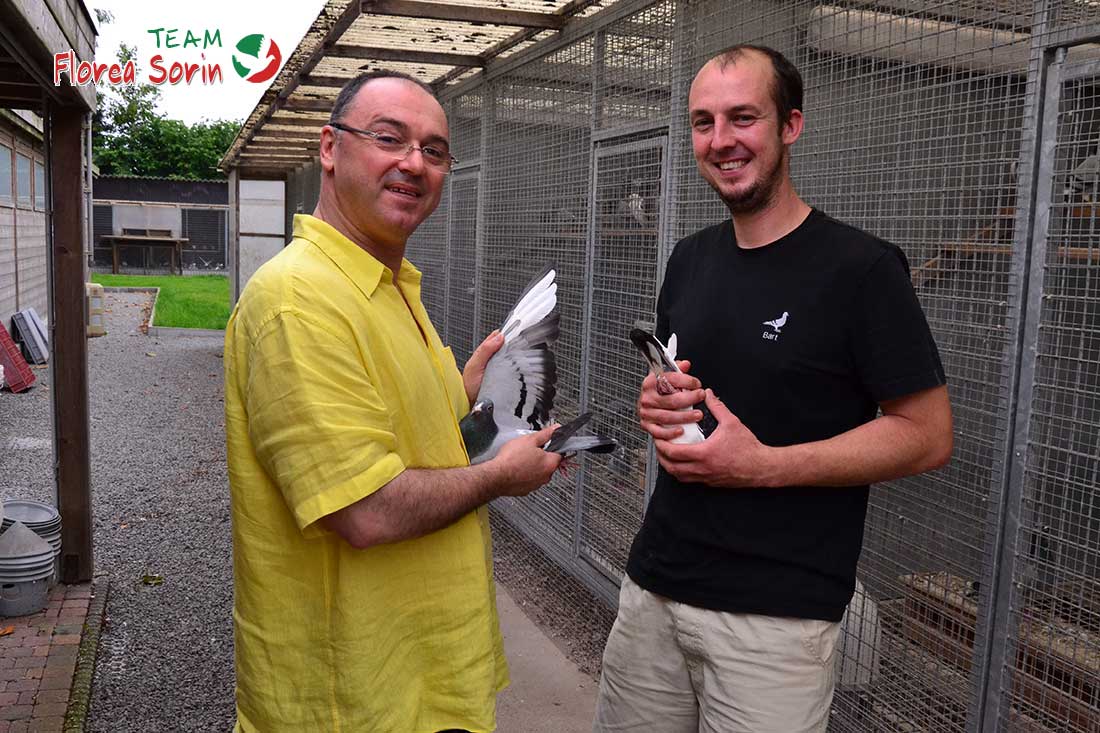 From Bart Geerincks I went to Gaby Vandenabeele who also gave me great value offsprings. As always we had a lot of very interesting discussions about pigeons and canaries. Both Mr. Gaby Vandenabeele and his brother before getting involved in pigeons sport have been and are canaries fanciers. I ofer him with all my heart some very nice slavujar canaries, goldfinch, hybrids and bullfinch, from Team Slavujar golden collection.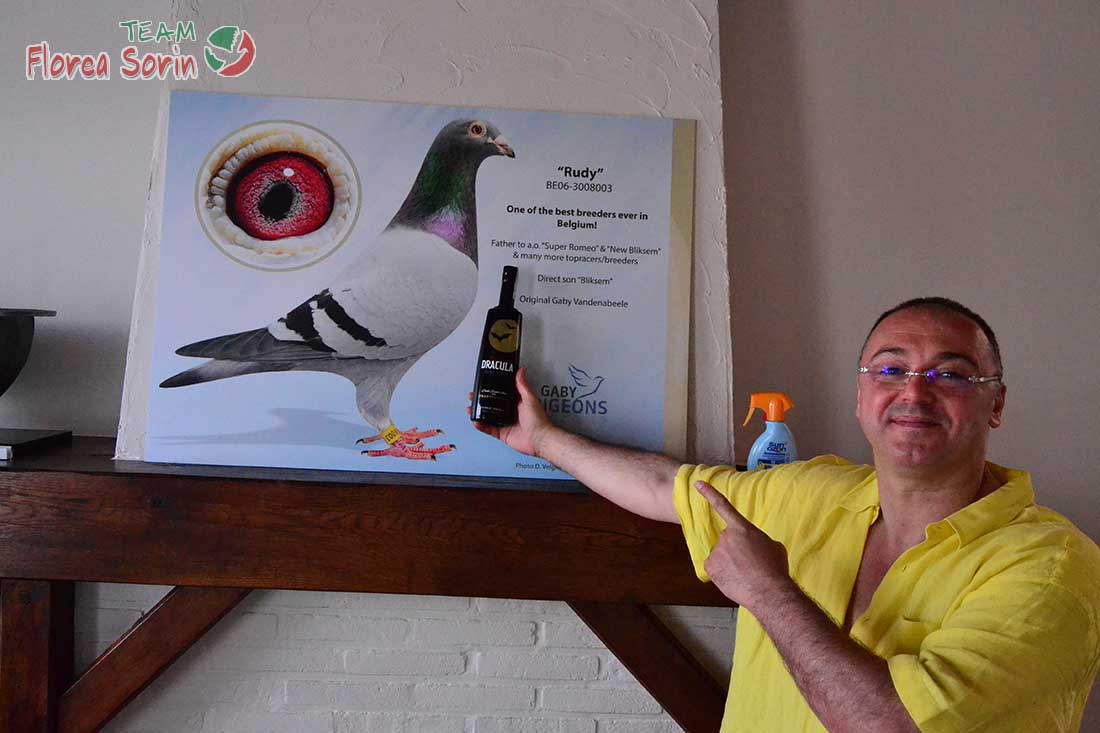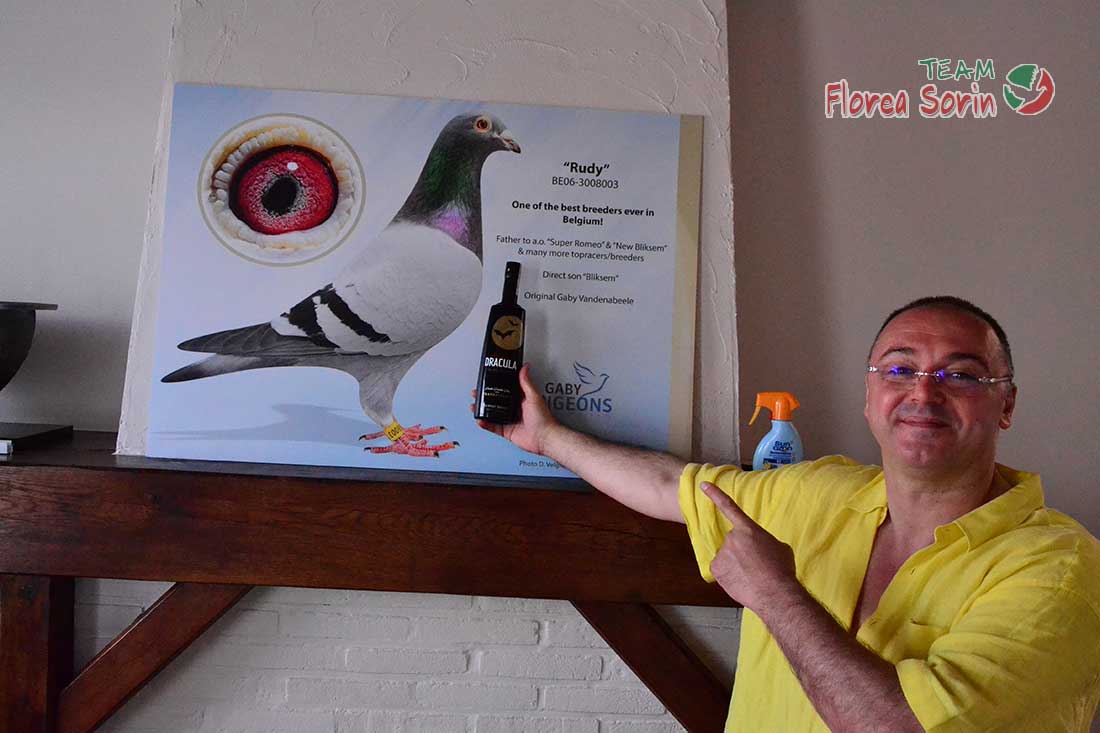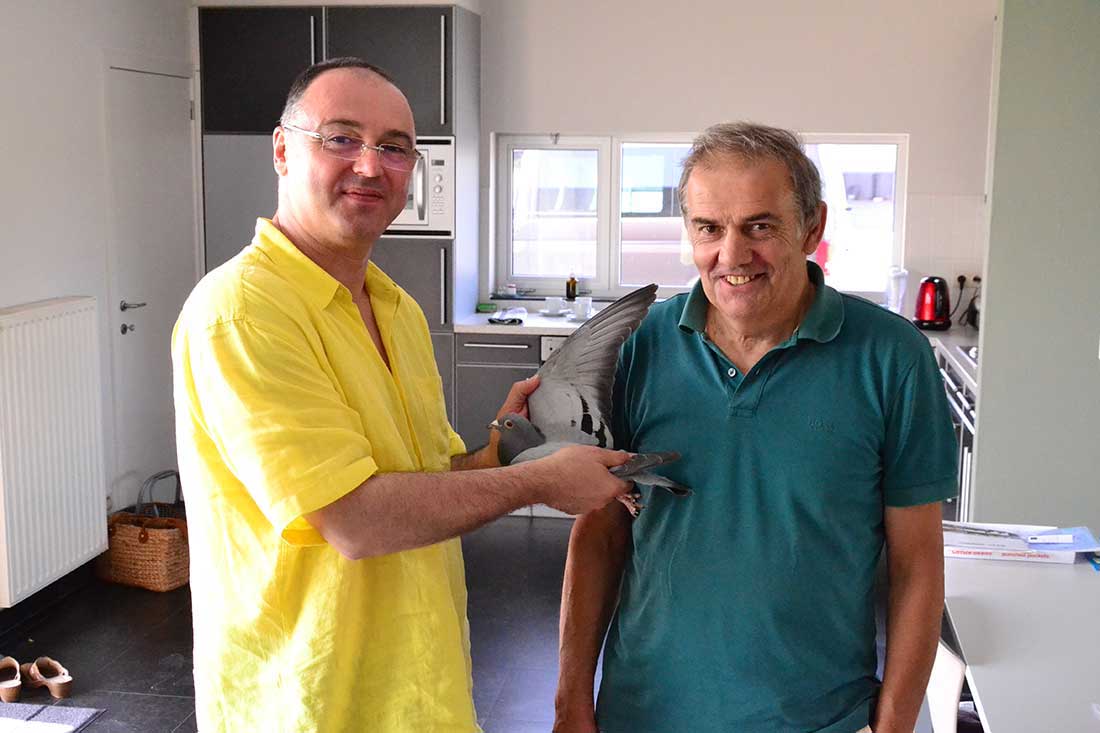 From Mr. Gaby Vandenabeele I continued my visit to Mr. Freddy Vandeheede, where I had the pleasure and good fortune to witness the arrival of pigeon that have taken 1st place in Argenton 2016 race. Argenton race this year had a total of 31 939 birds – 13549 adults and 18 390 yearlings. I had the enormous joy to be the first one which have the winner pigeon in hand after the race.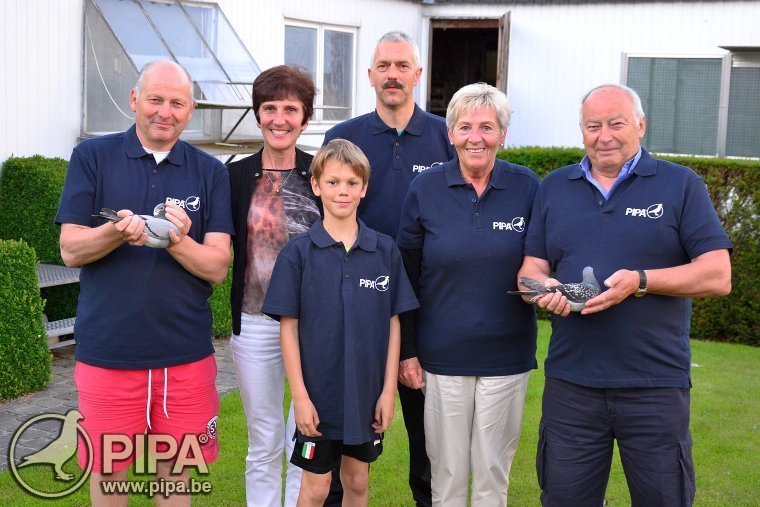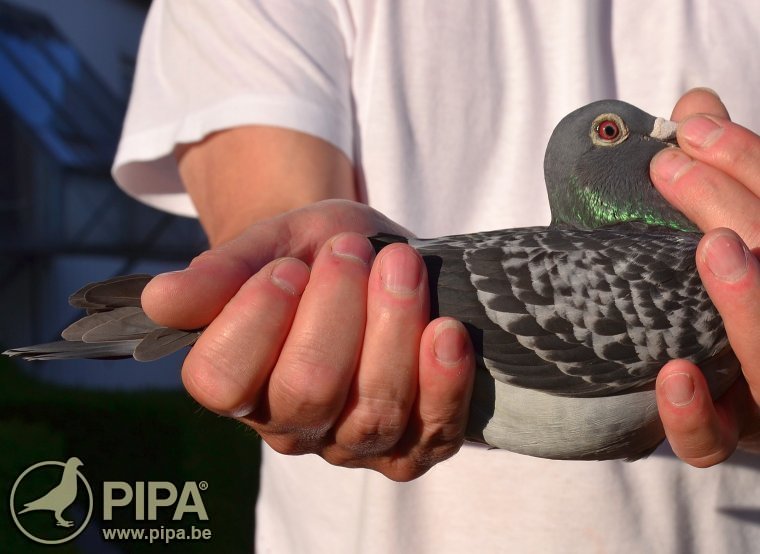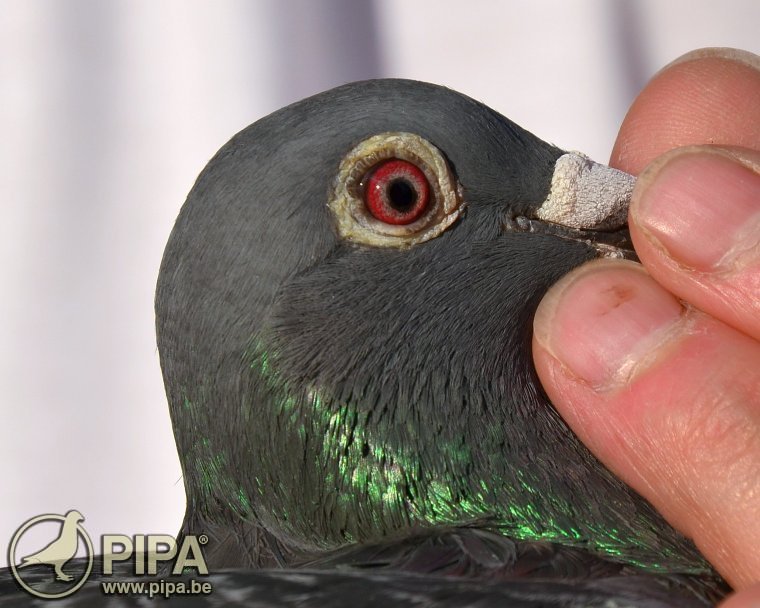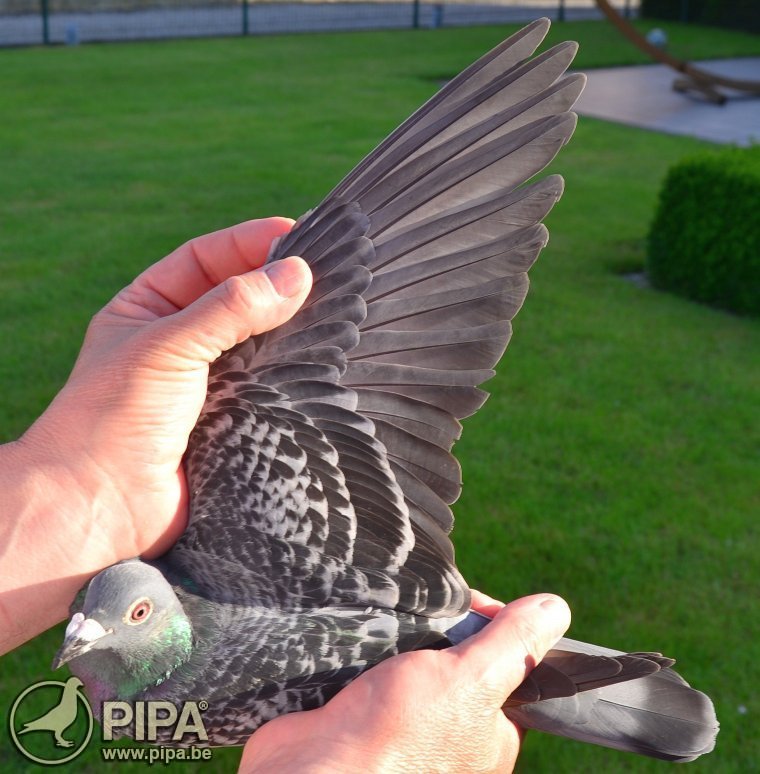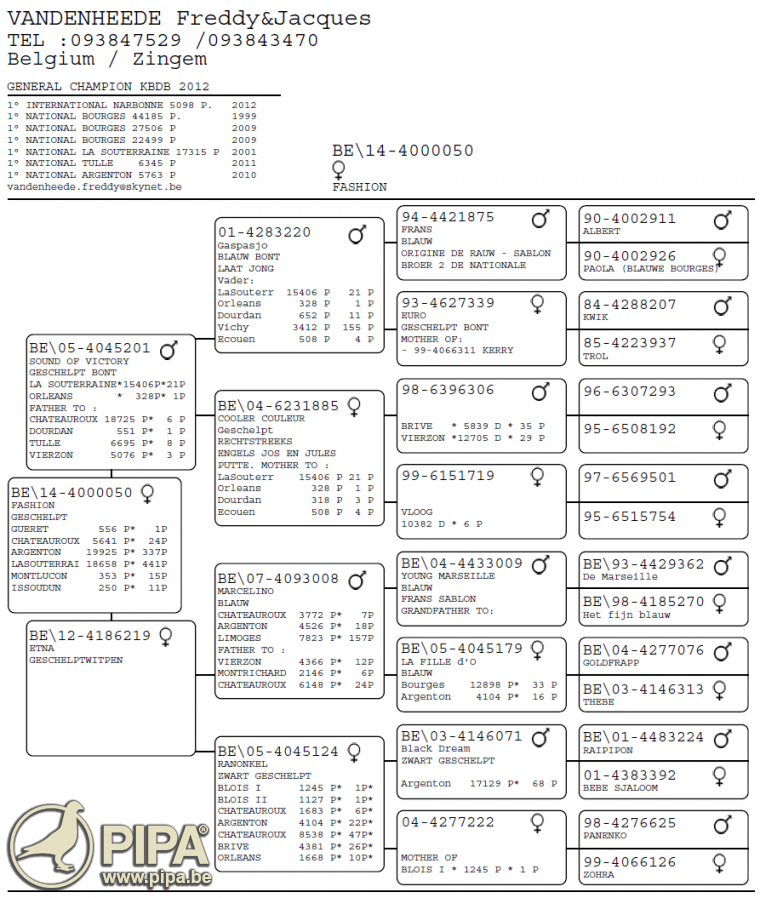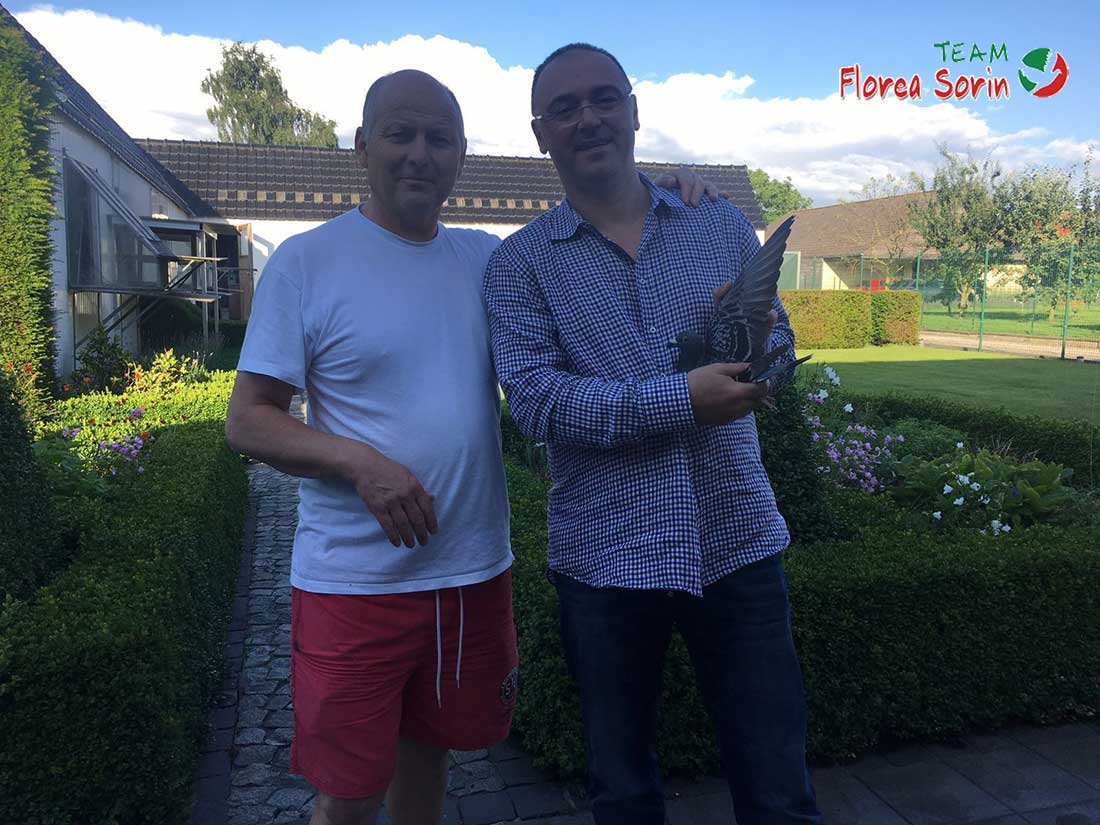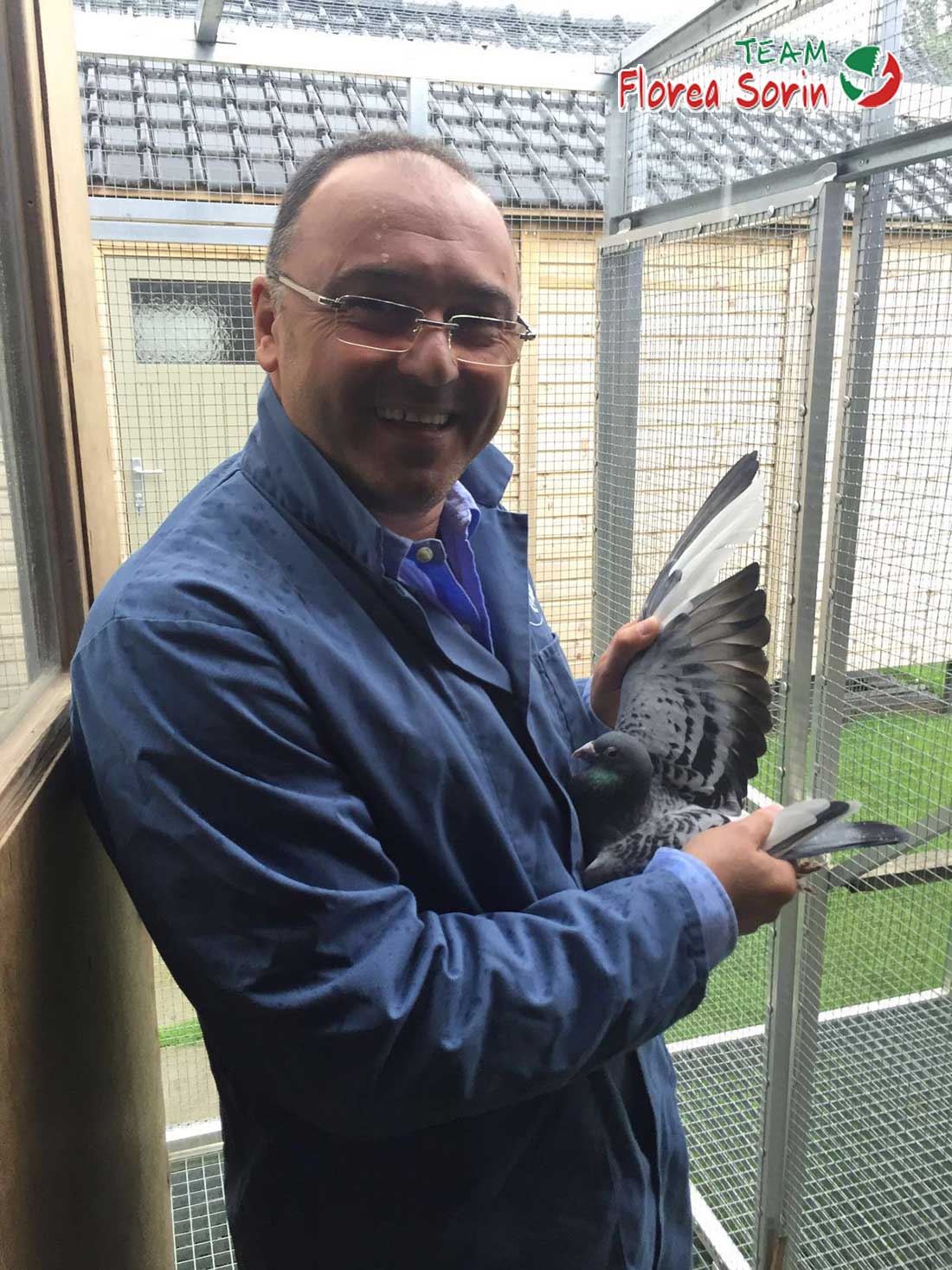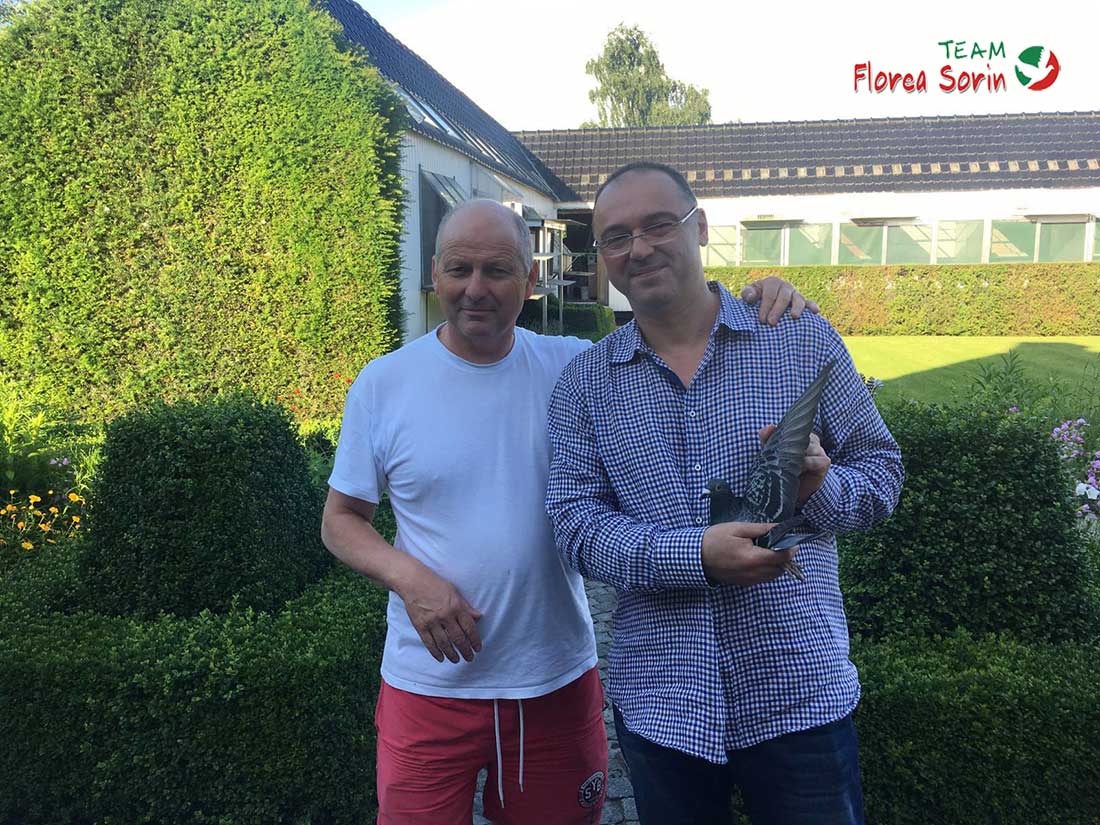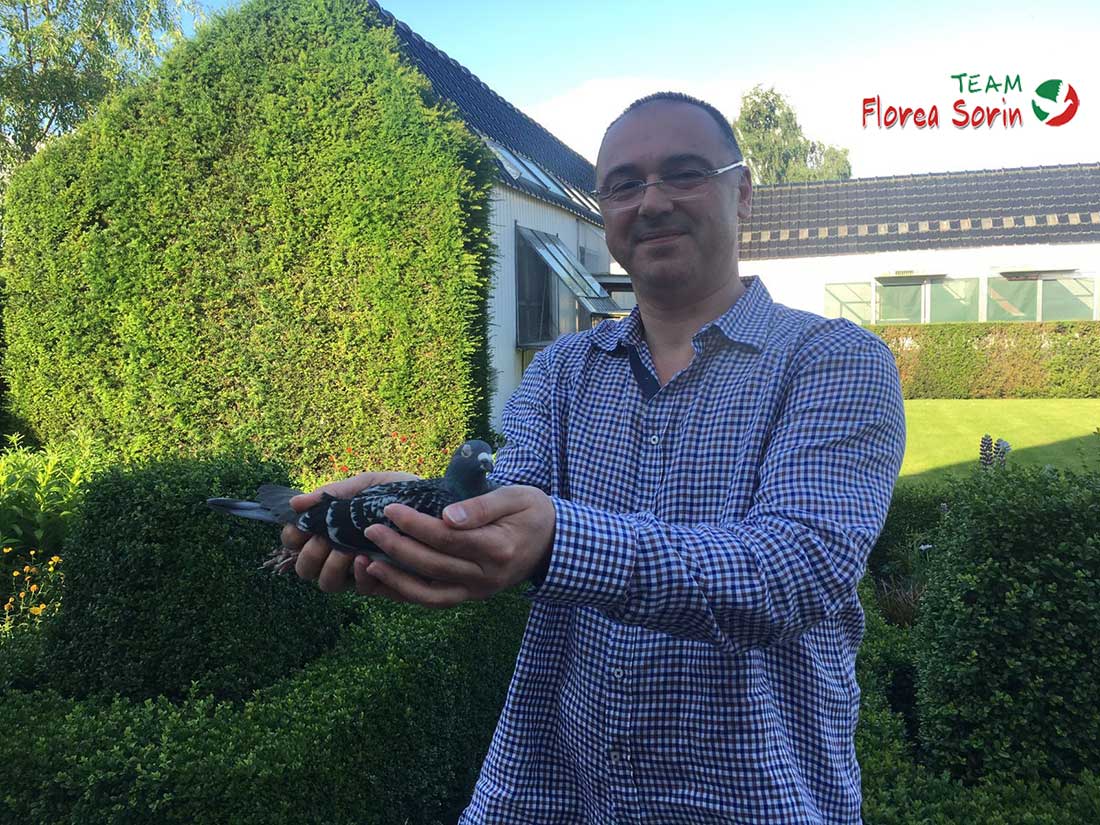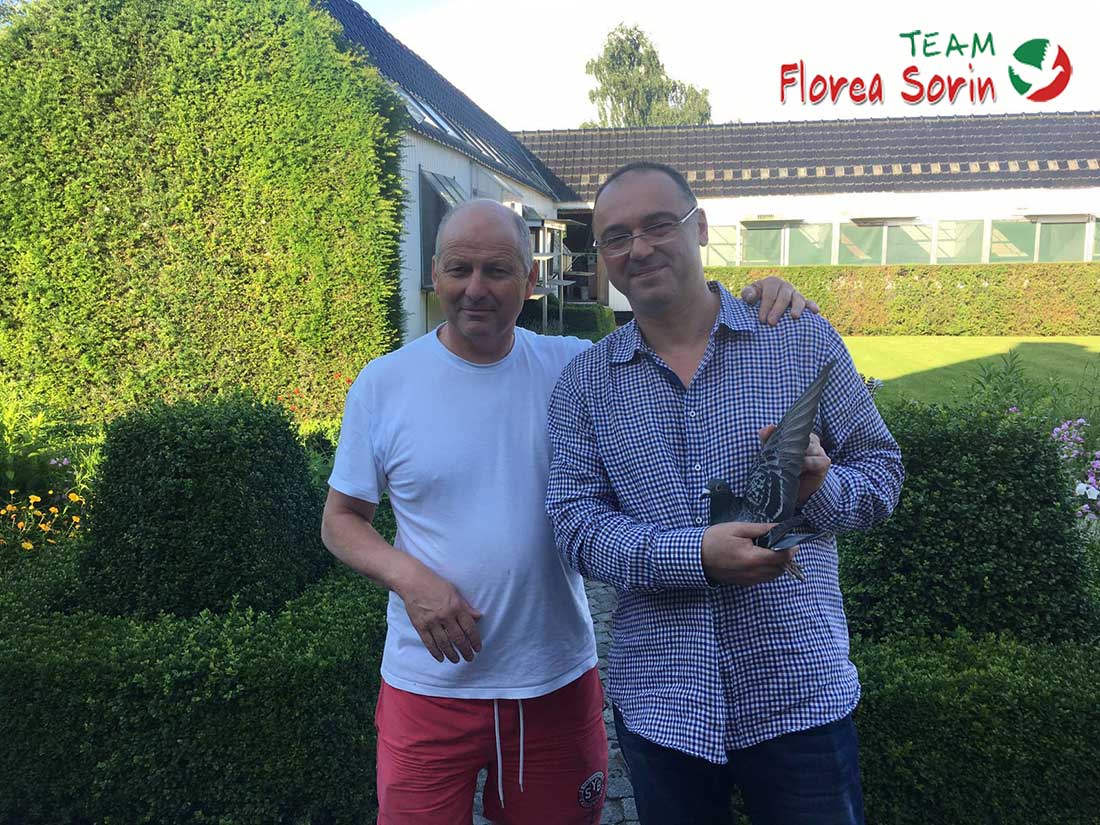 The next day I visited PEC lofts where together with Mr. Carlo Gyselbrecht I spent a wonderful day. I had the pleasure to review and keep in hand again, National Ace's of Belgium, Nikolaas, Amalia, Wacko Freddy, Lieve, 911, Gladiator daughters, Miss Tarzan, etc.
Mr. Gyselbrecht Carlo gave me a pair of wonderful pigeons!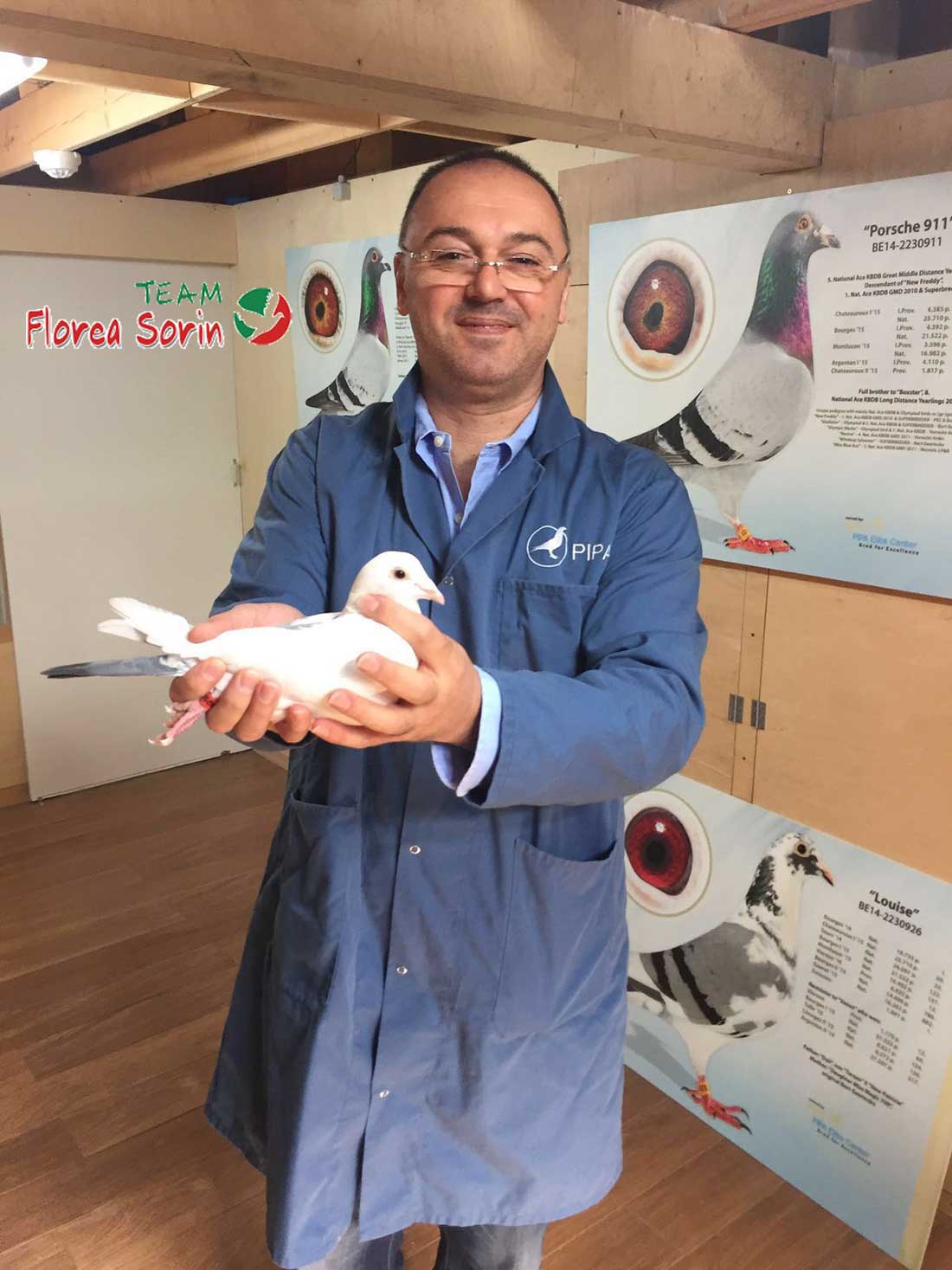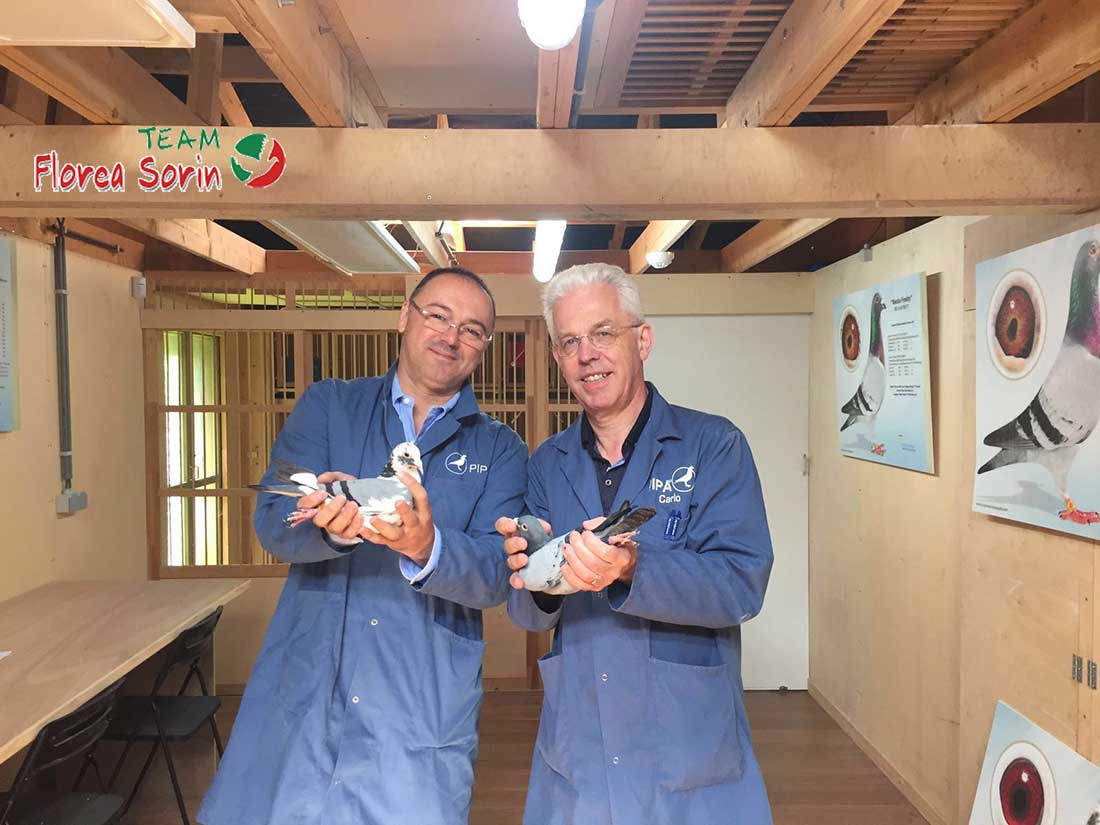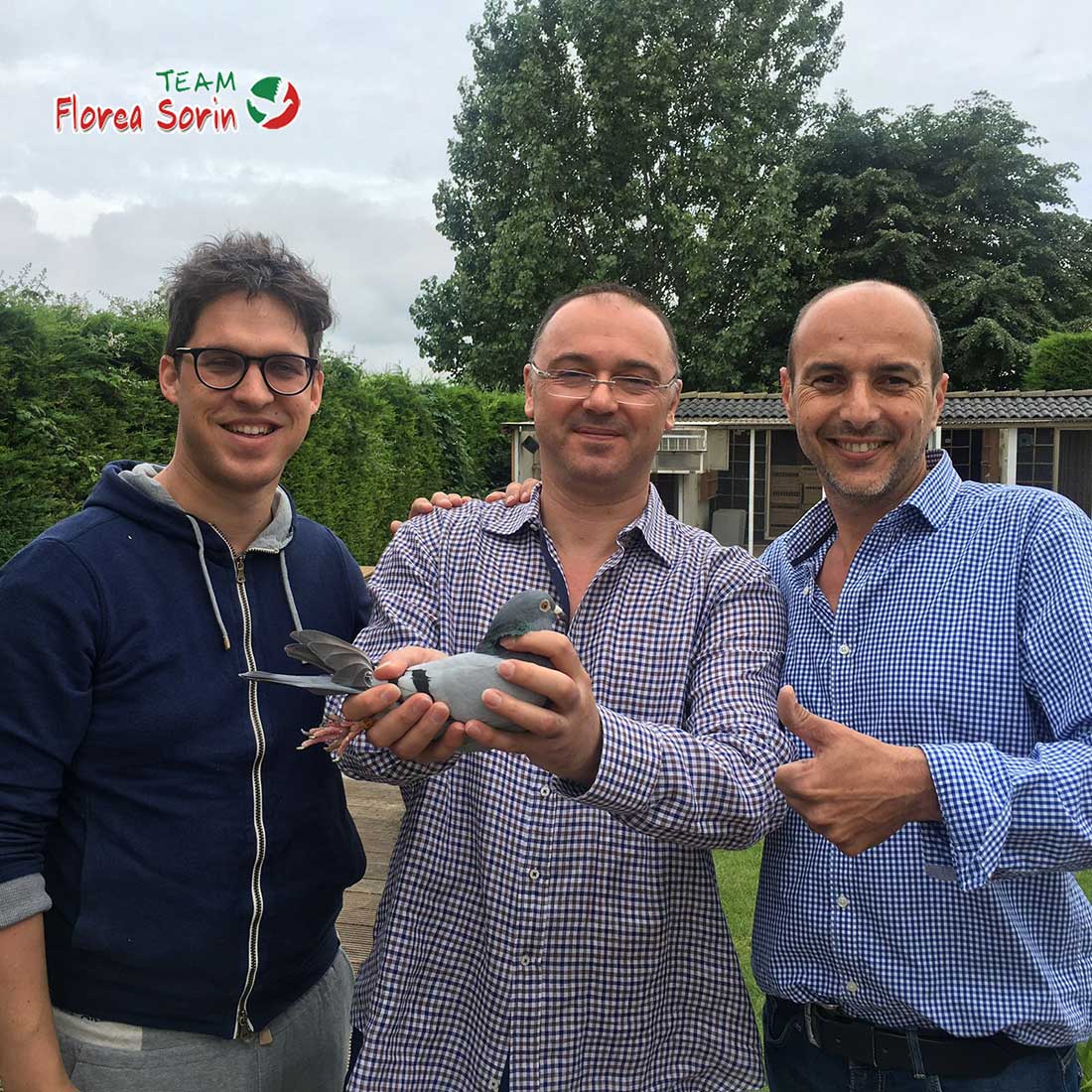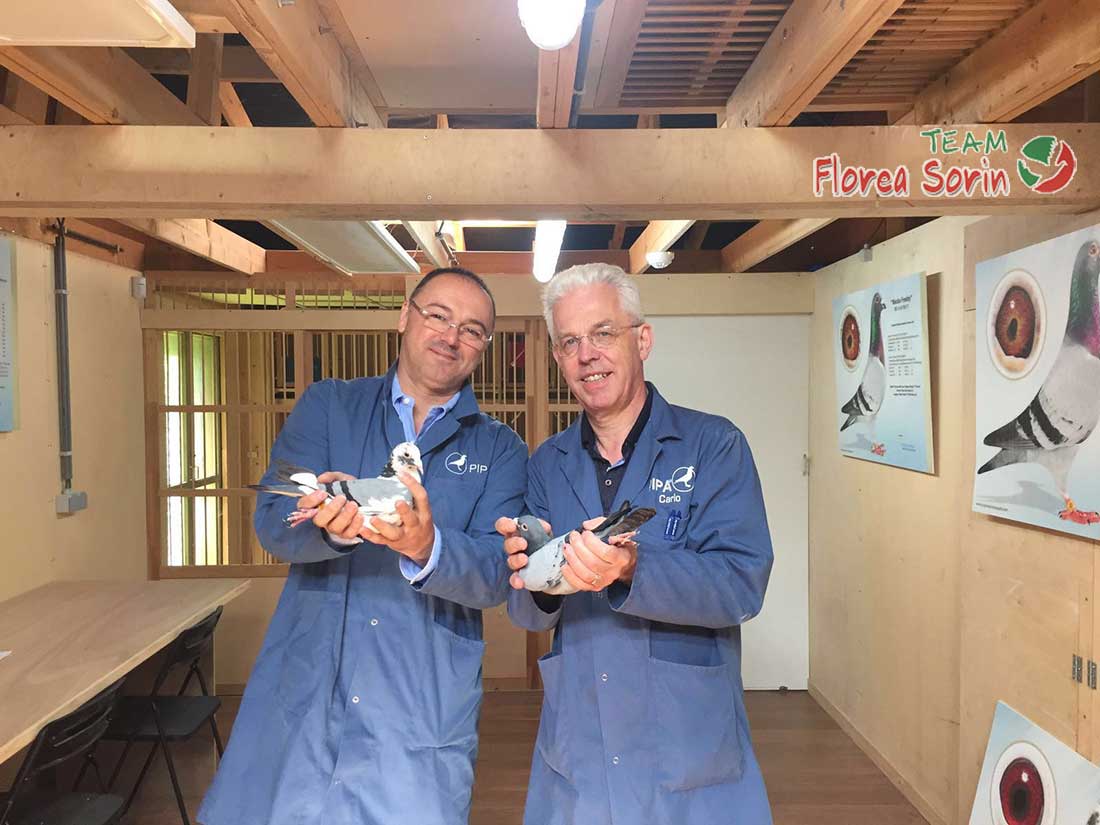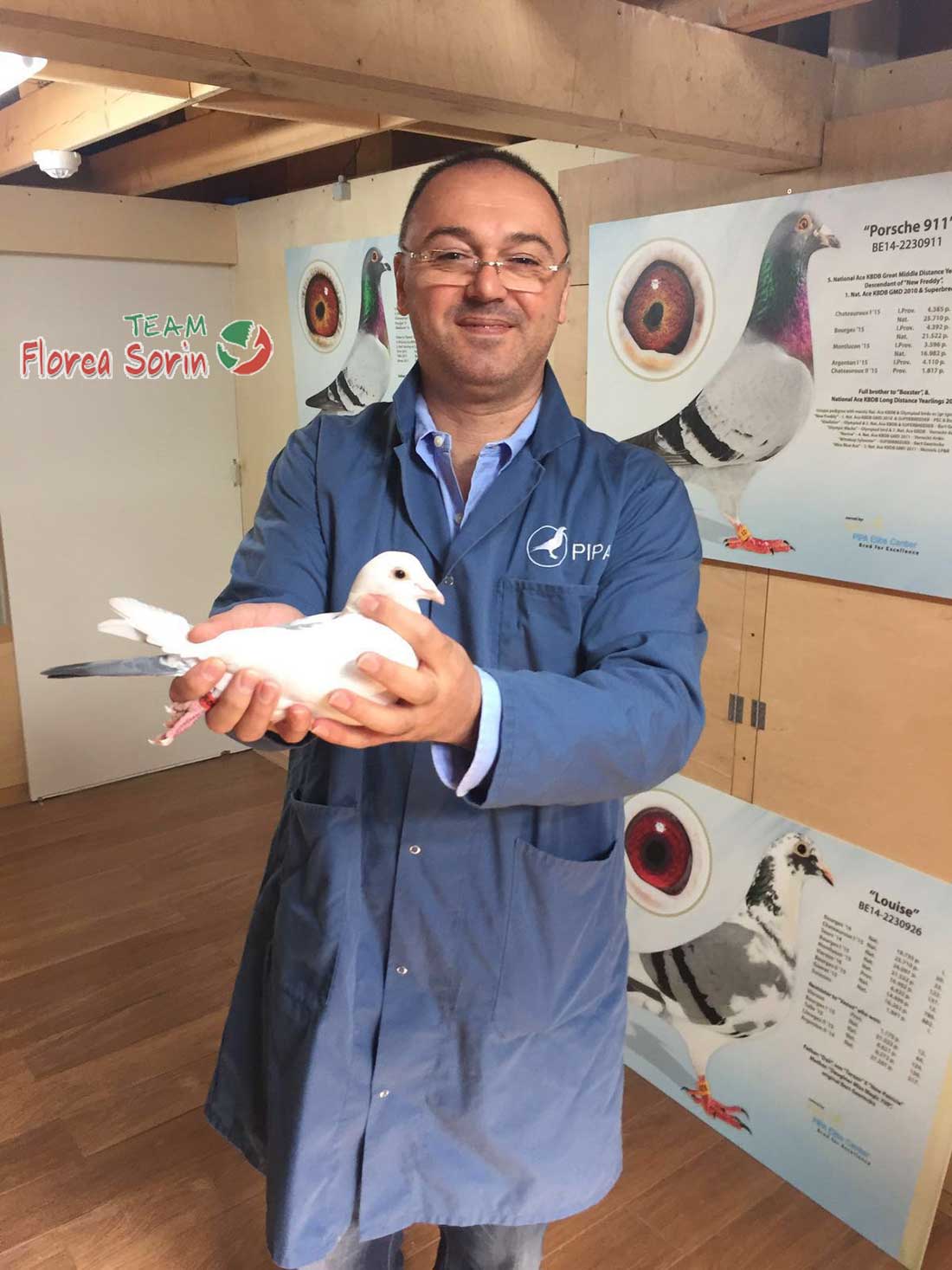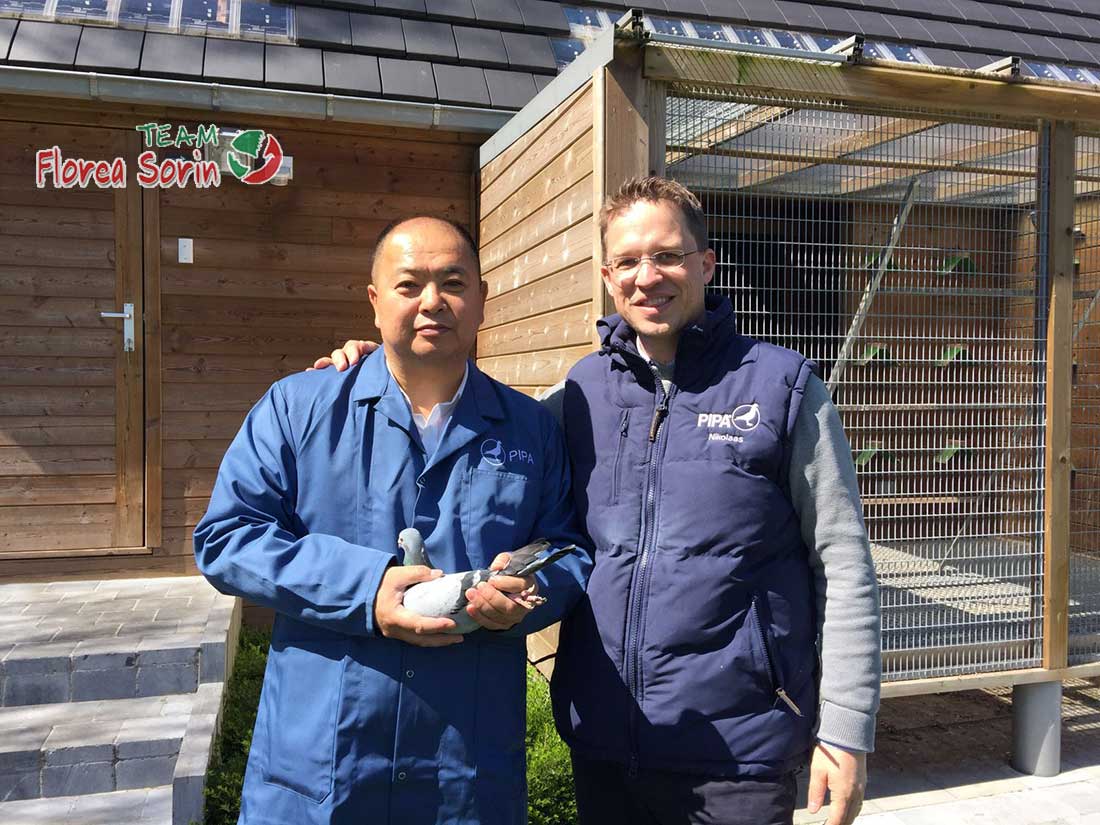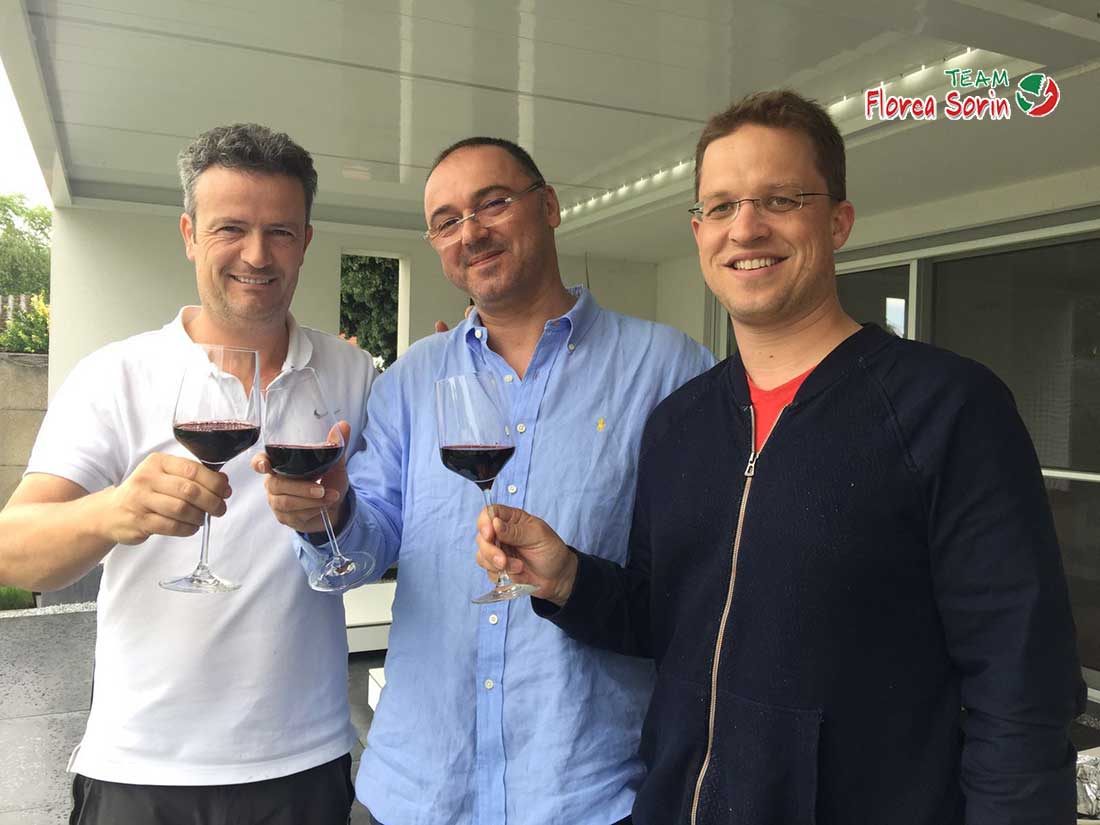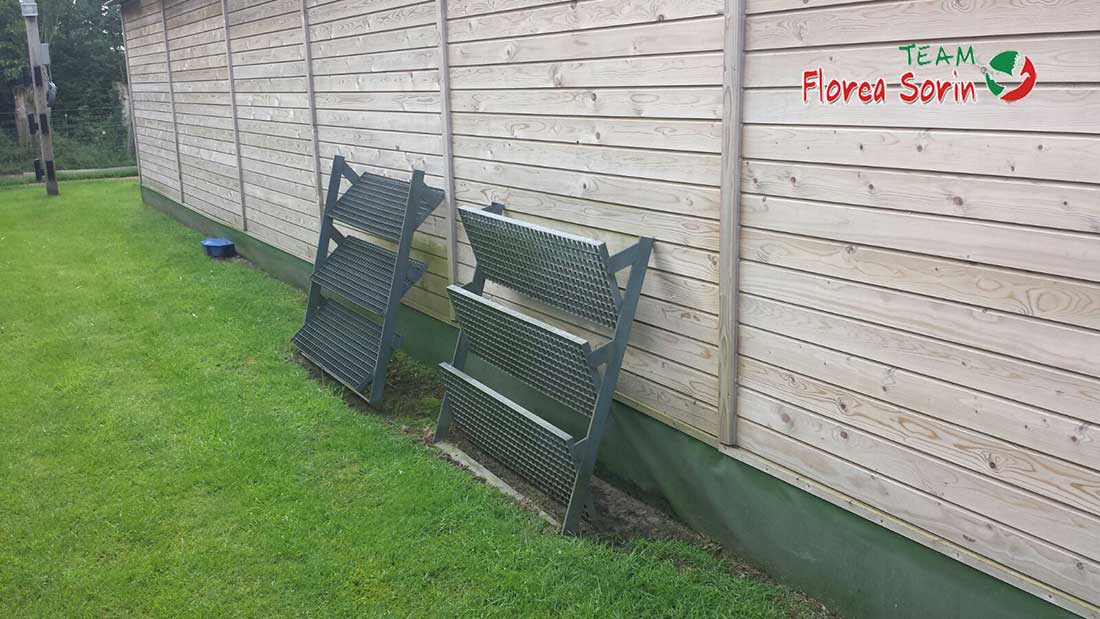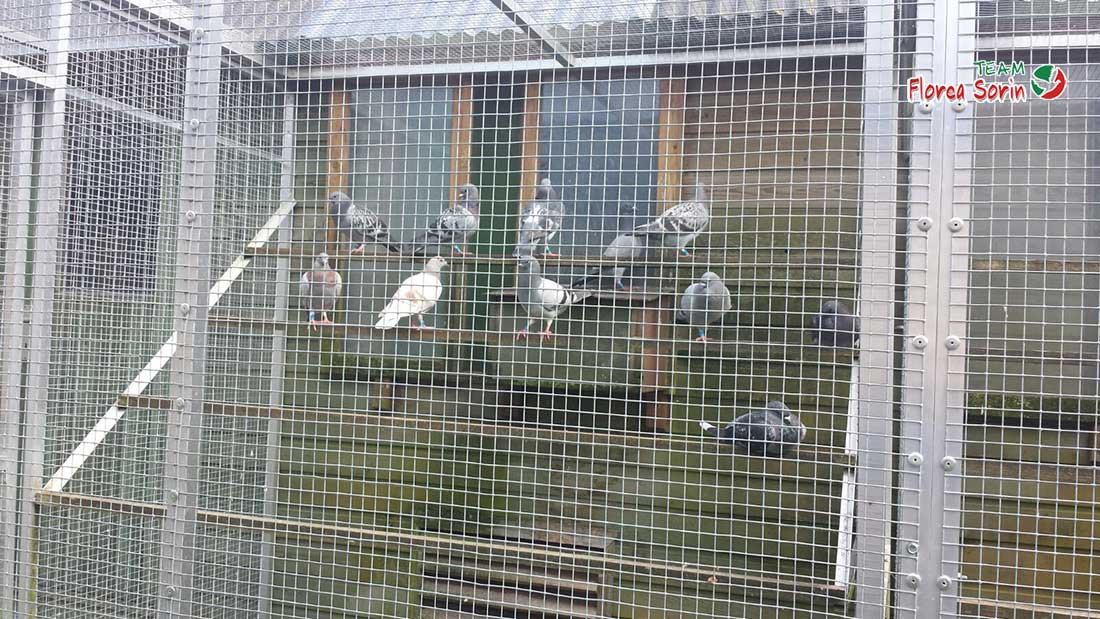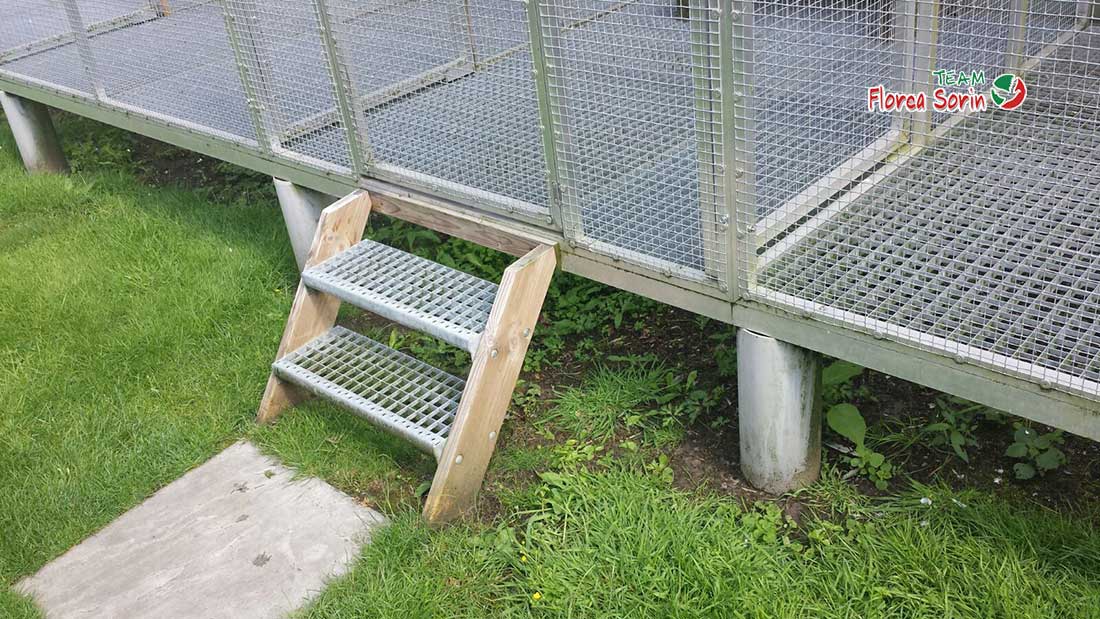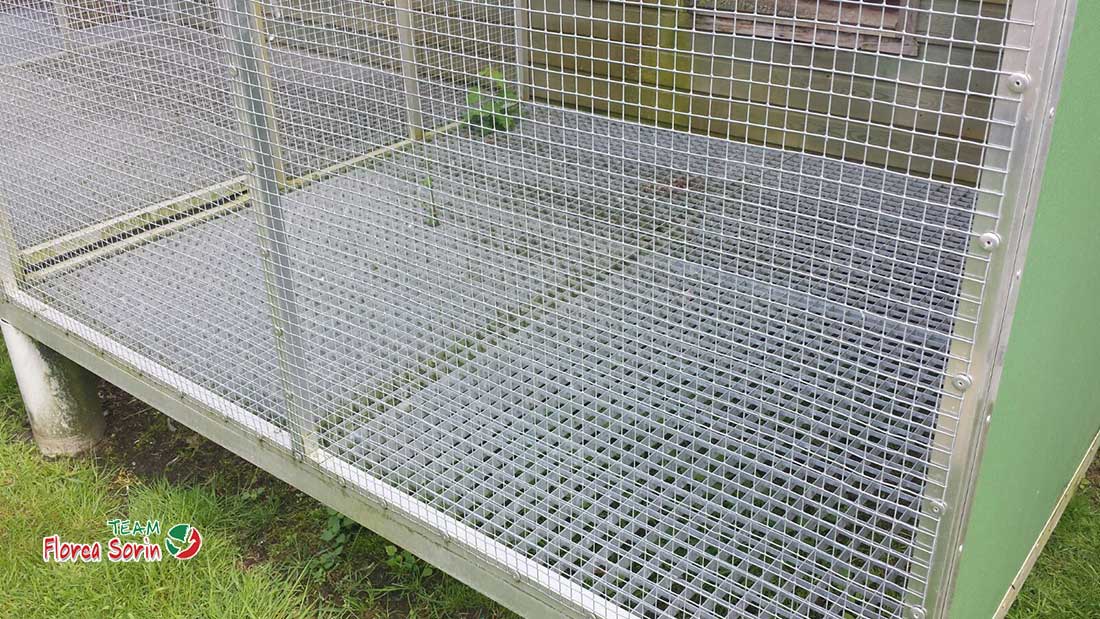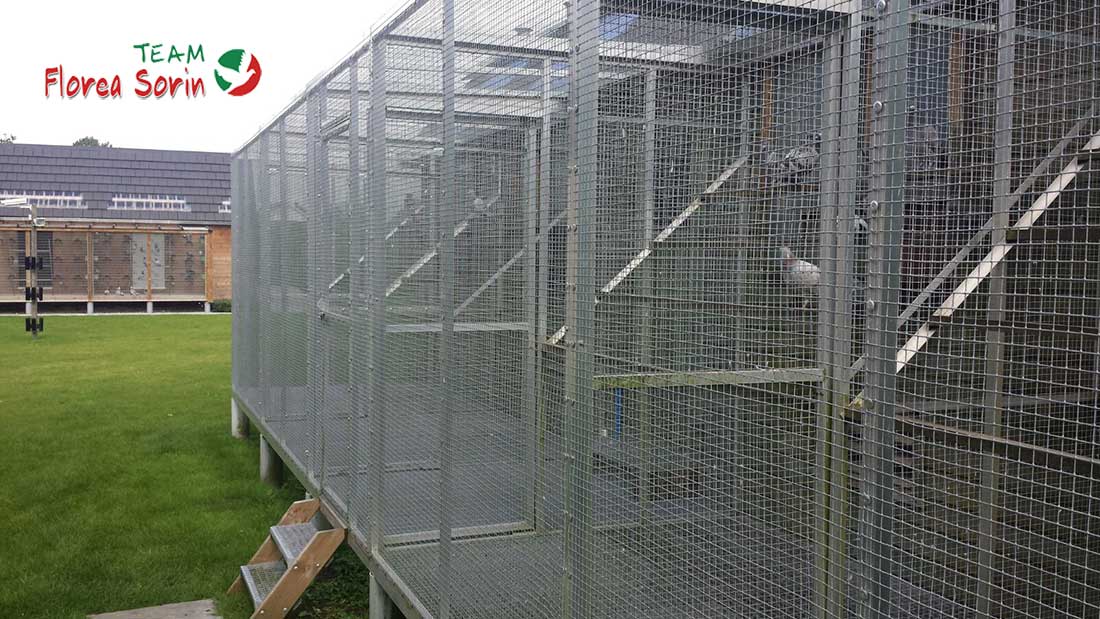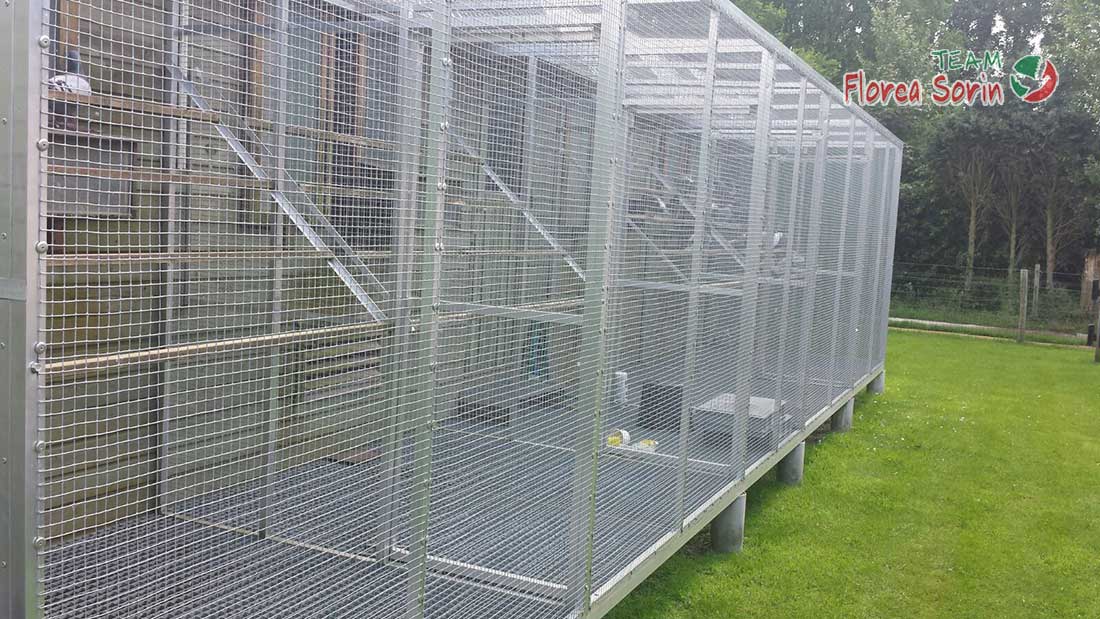 The visit continued in the Netherlands to Gerard and Bas Verkerk, where I saw real value pigeons including: renowned Bulldozer, Rommy, Olympic Solange, Olympic Survivor, Magic Amore, Amore, Olympic Sponge Bob Mariln Monroe, etc.
After this visit we agree that in the spring of 2017, 30 pigeons descendents those listed above, to reach Team Florea Sorin lofts.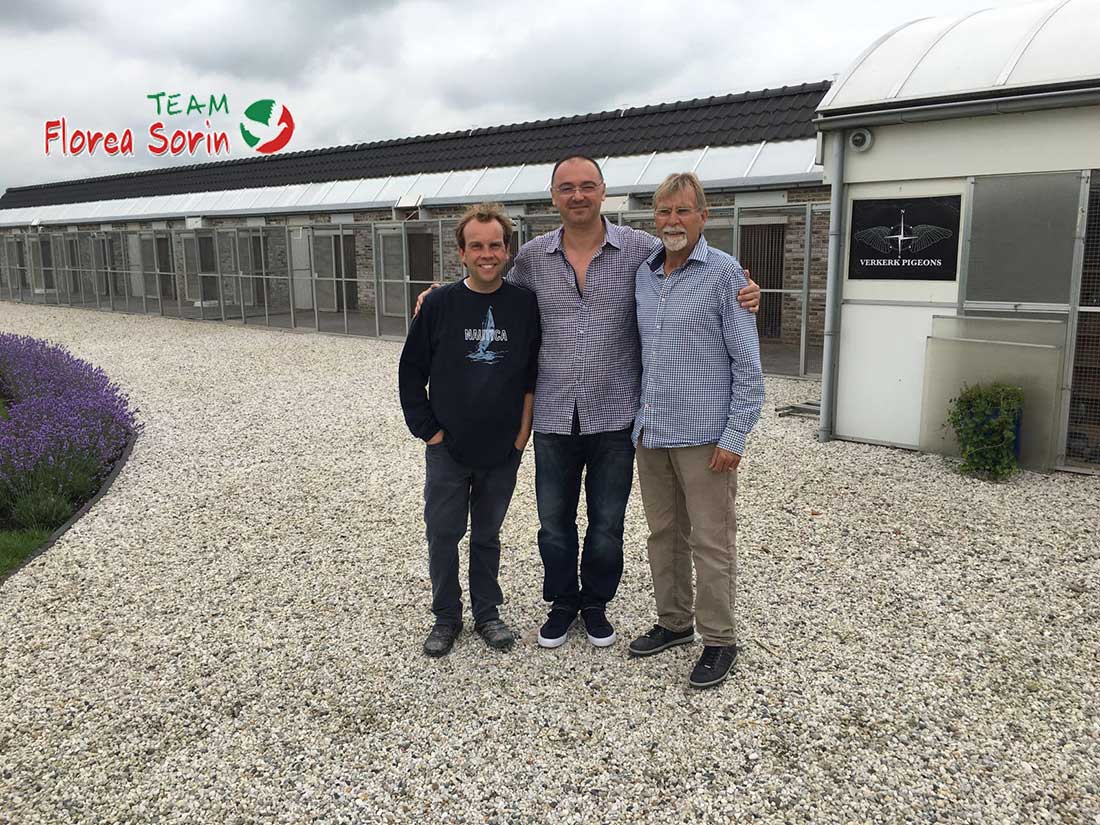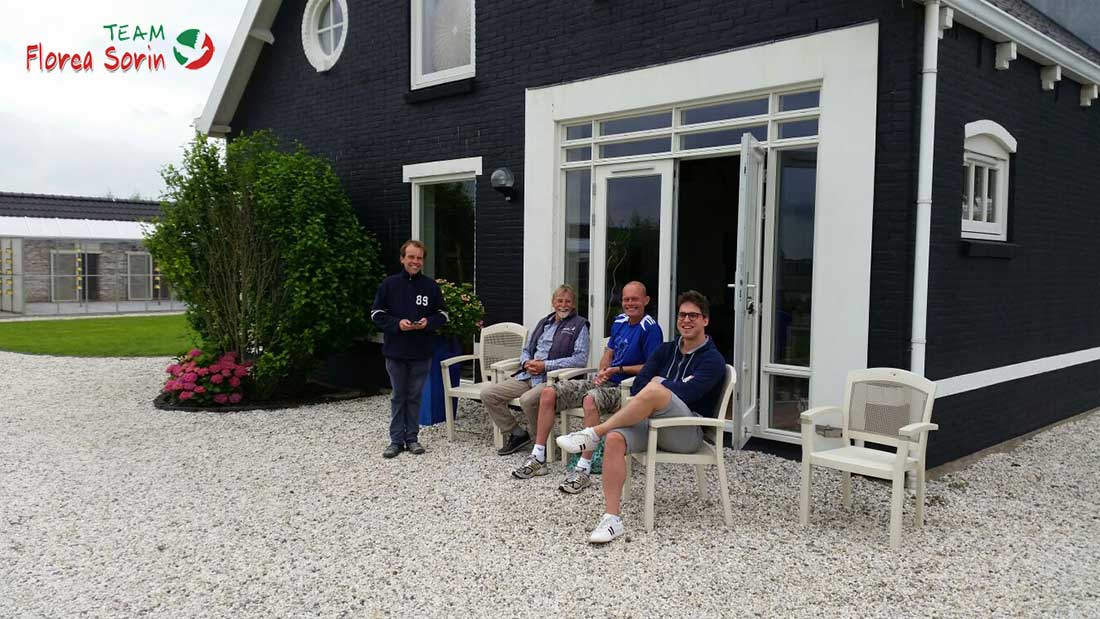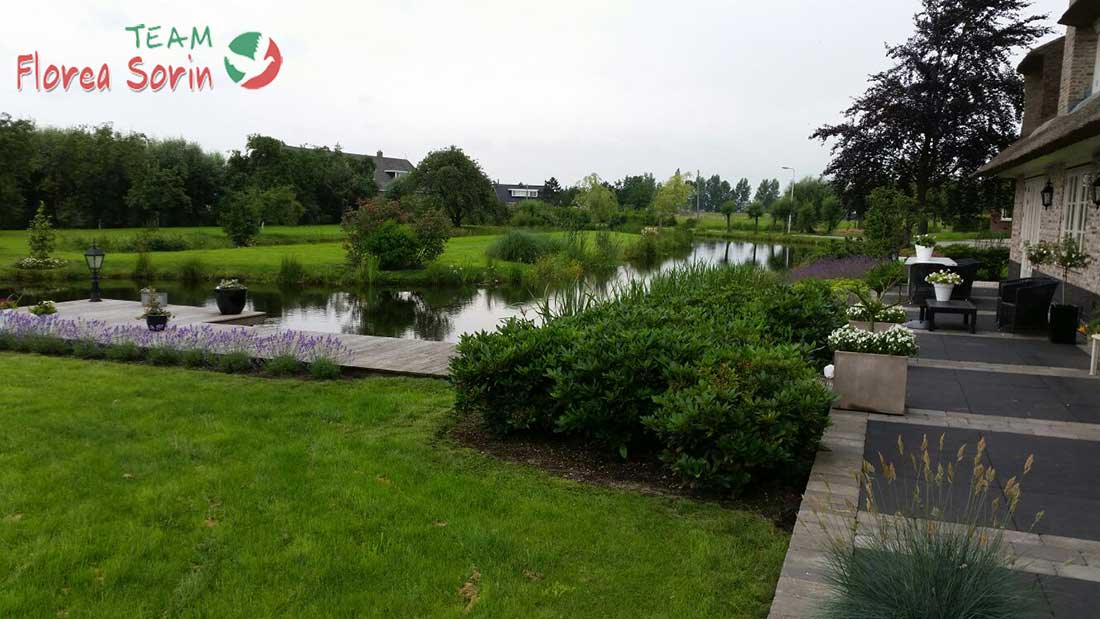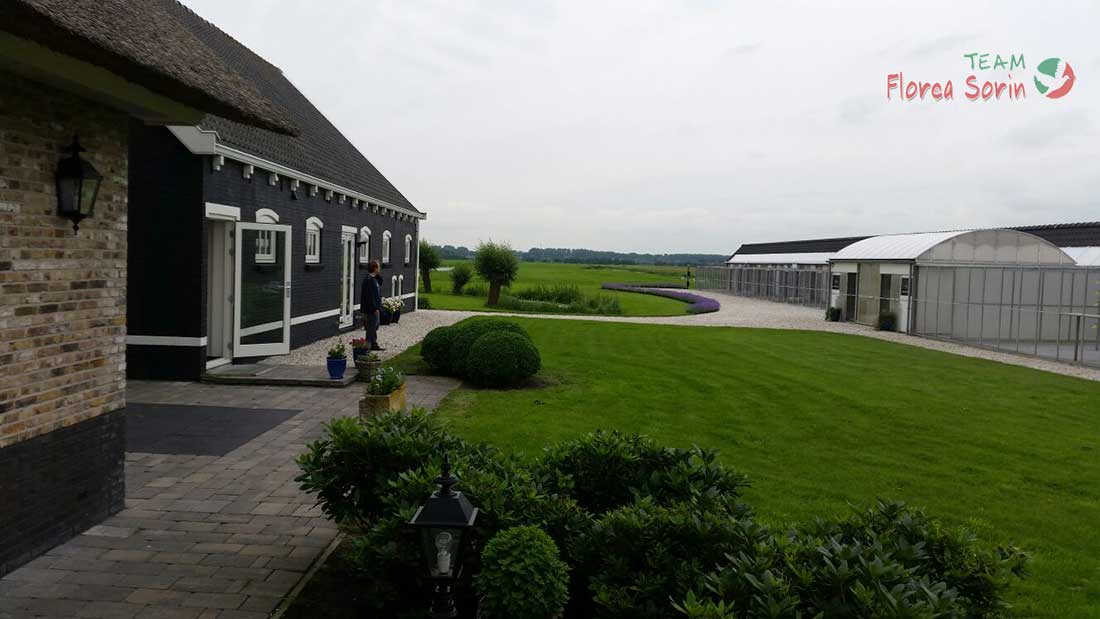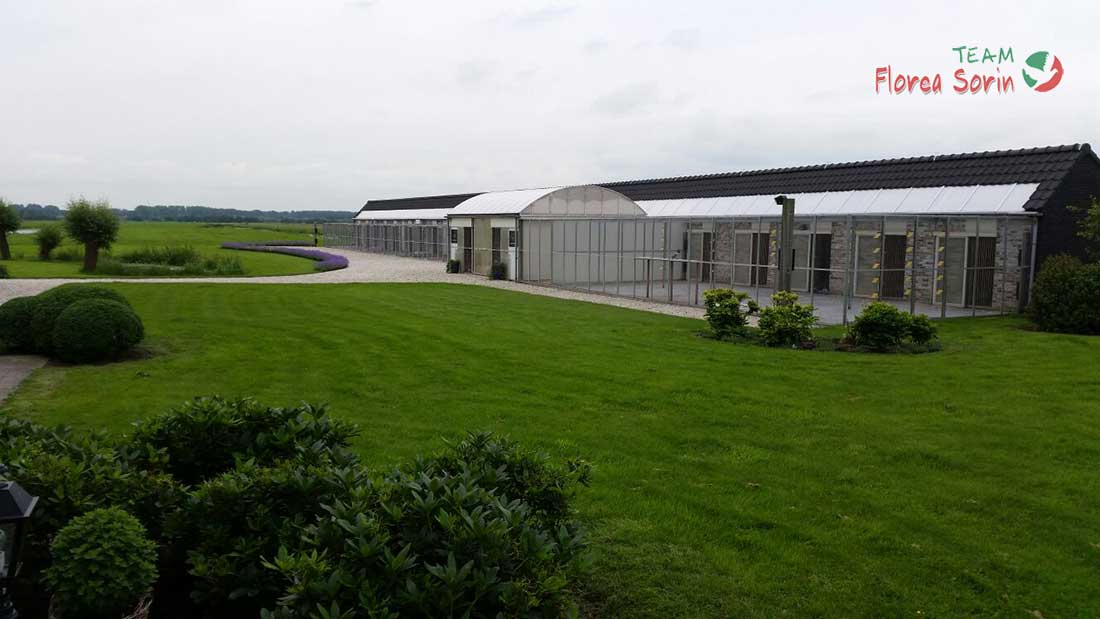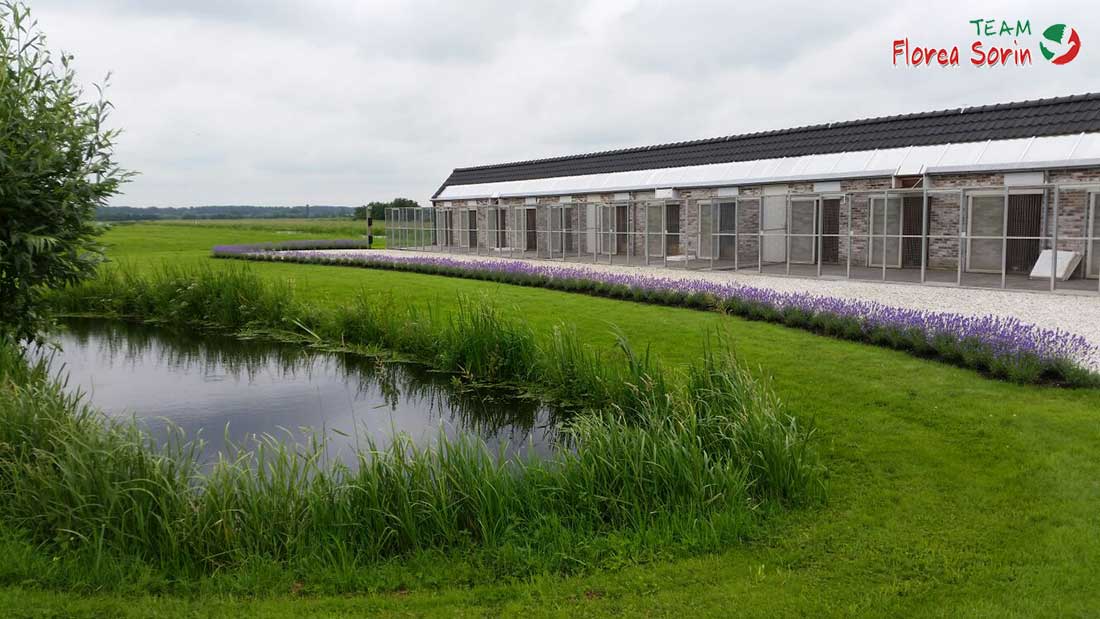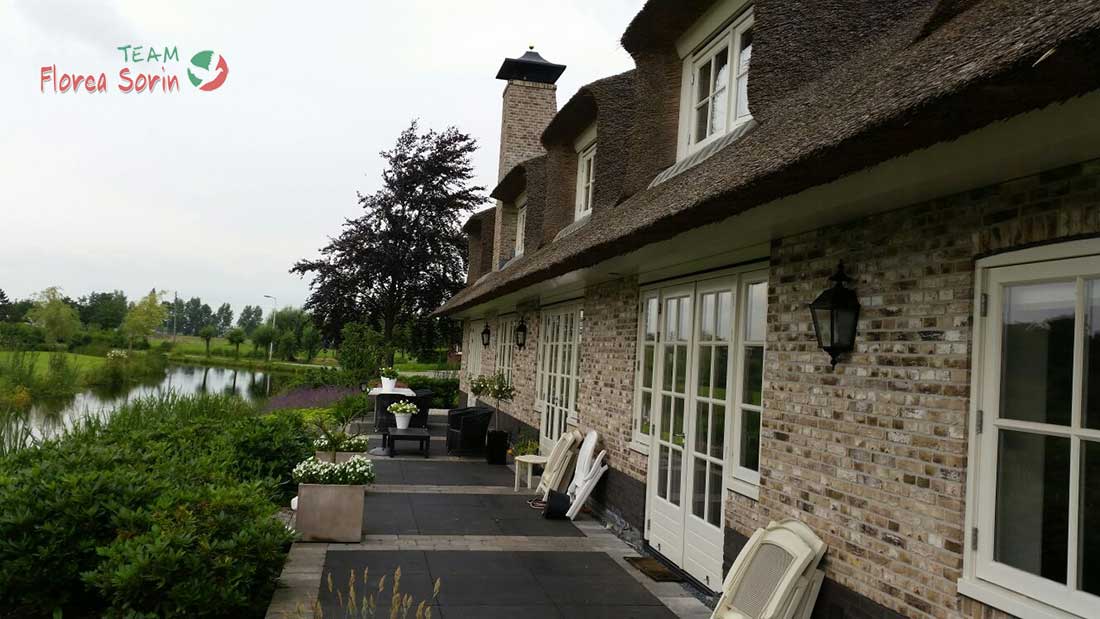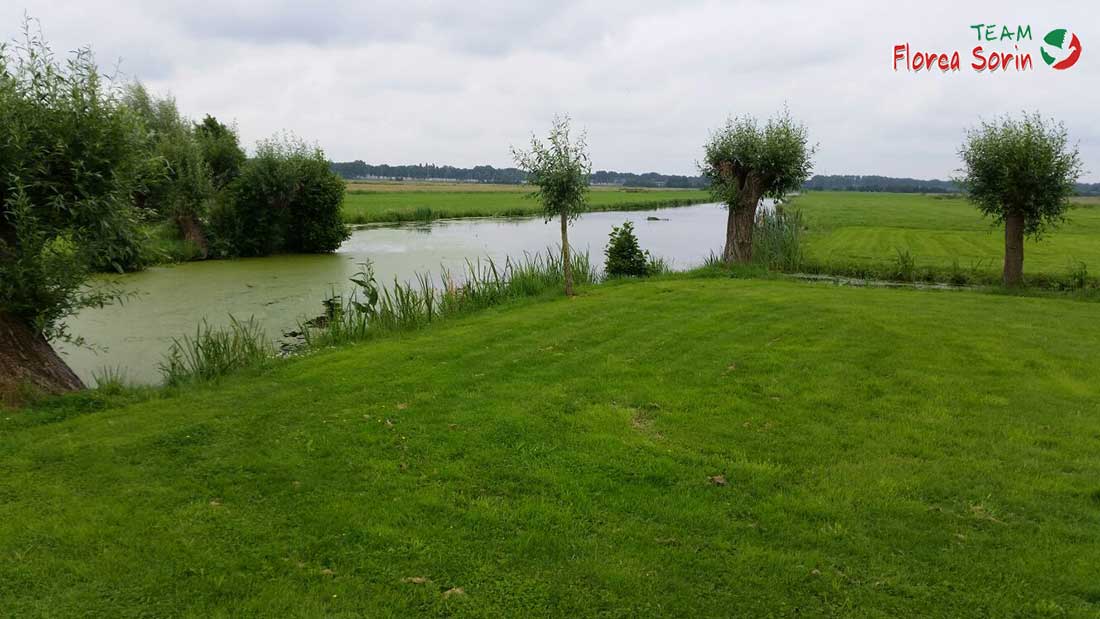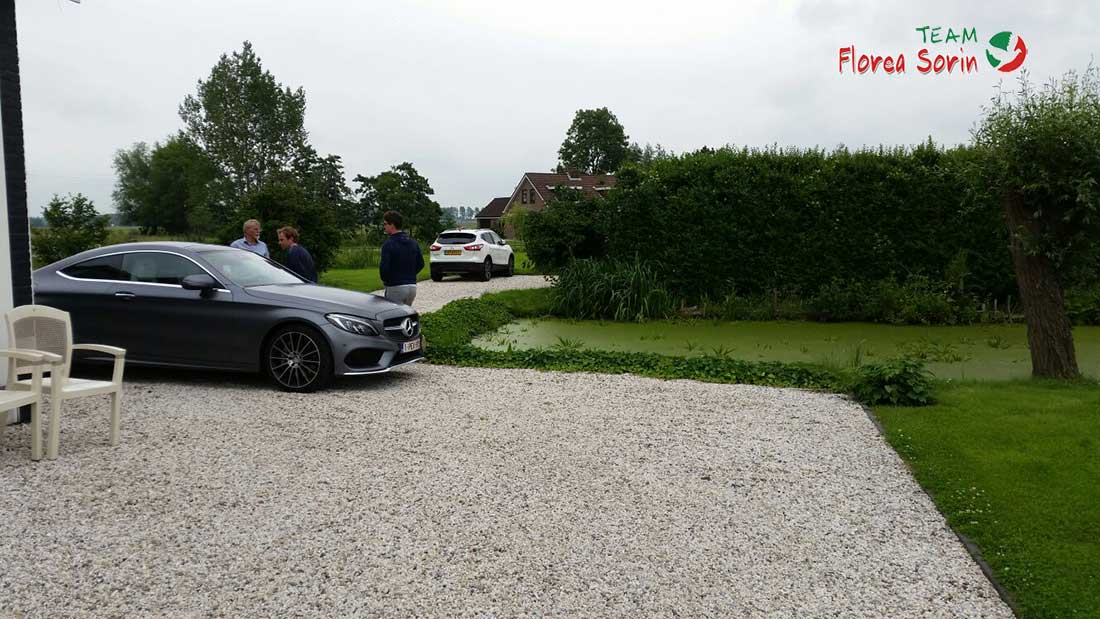 After great moments and discussions about pigeons in the Gerard and Bas Verkerk  lofts, I was invited to have lunch together where I get the confirmation that in September – October we will celebrate the establishment of the new Team Florea Sorin lofts, which will be located in the Pipera – Tunari, along with all elite of pigeons sport from Belgium, Netherlands, Germany and beyond.
I continued to visit Hugo Batenburg where I had the pleasure to meet Hugo and his family and his wonders champions Barcelona: New Laureaat and Special One. Hugo, as always, made me some gift: Hugo Special, Special Nickolaas, Special Carlo.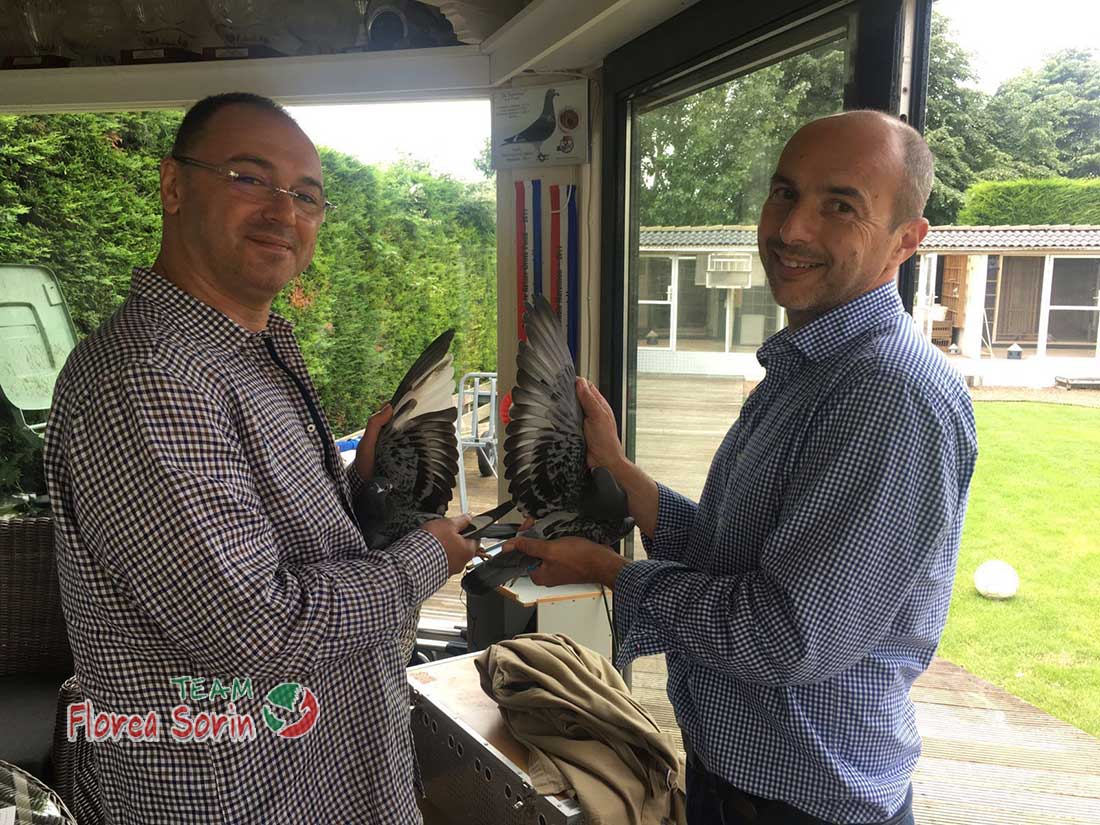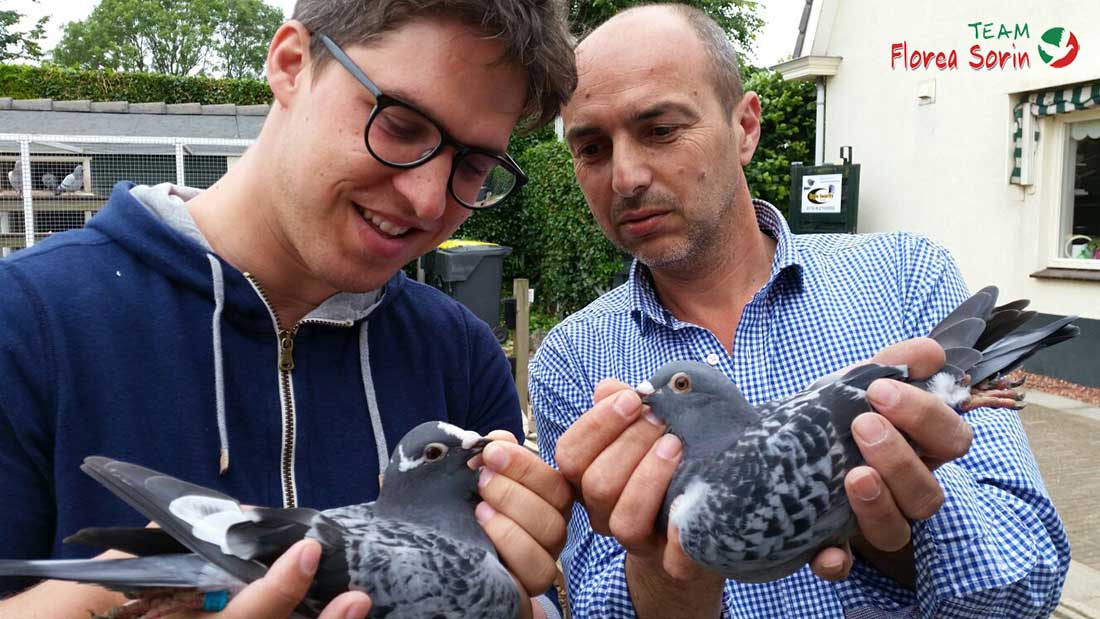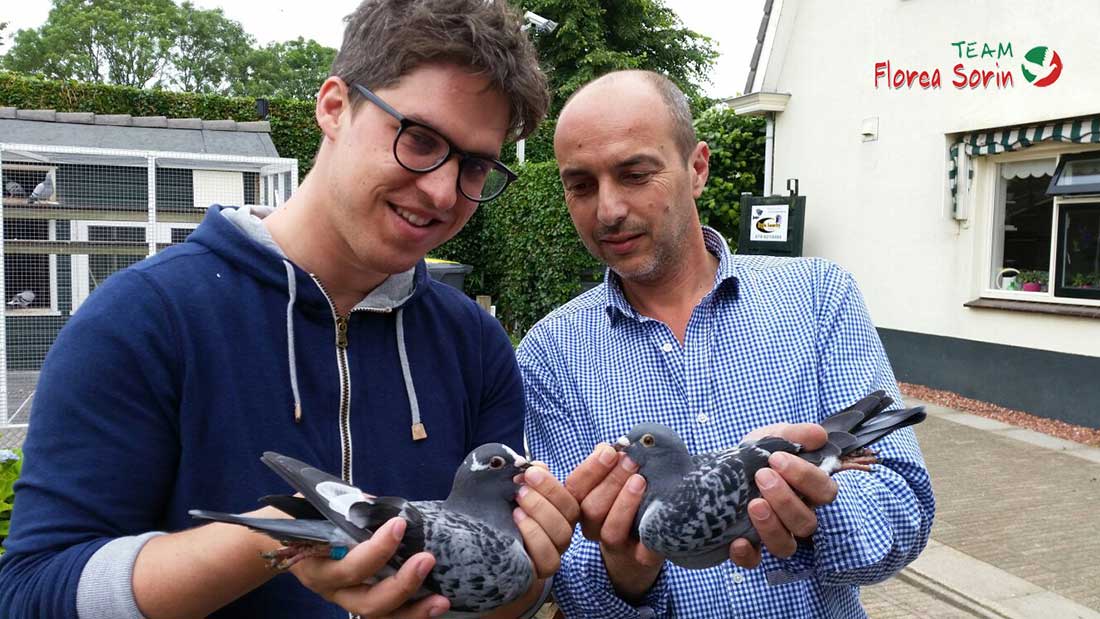 I continued my visit going to my good friend Eric Limbourg, who does not need any introduction, being one of the most titled racing pigeon fanciers. As always, we had many very interesting discussions about pigeons. At the end of the brief meeting Eric made me a gift, Playboy Gilbert pigeon.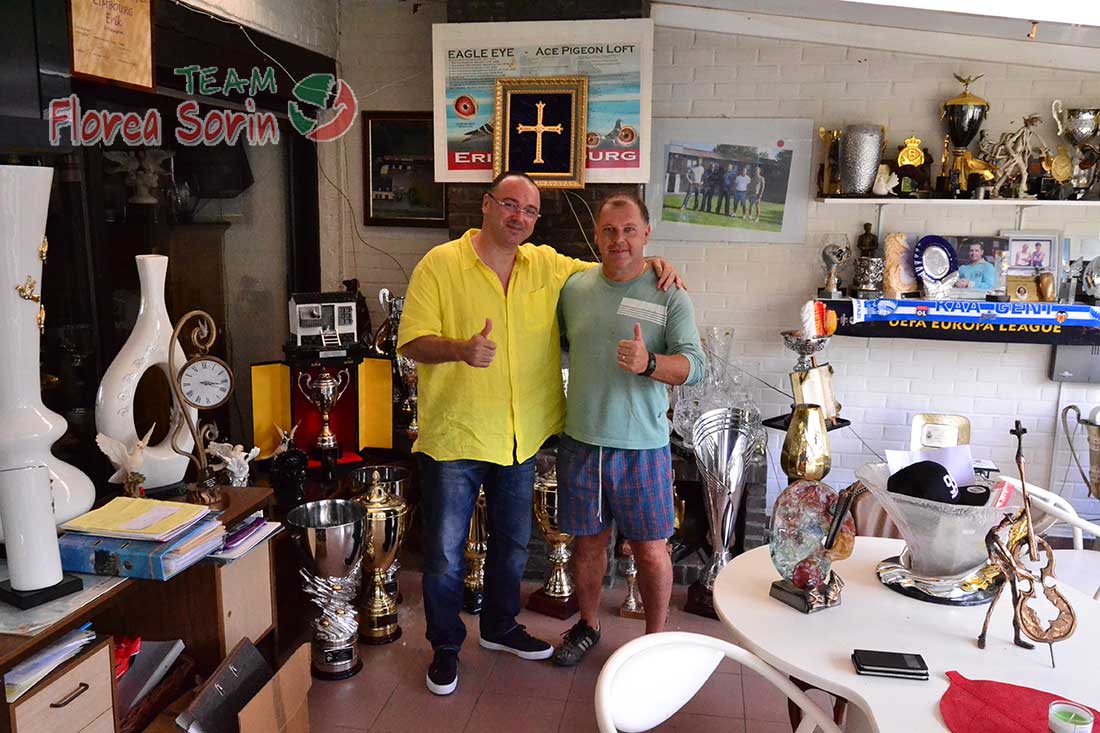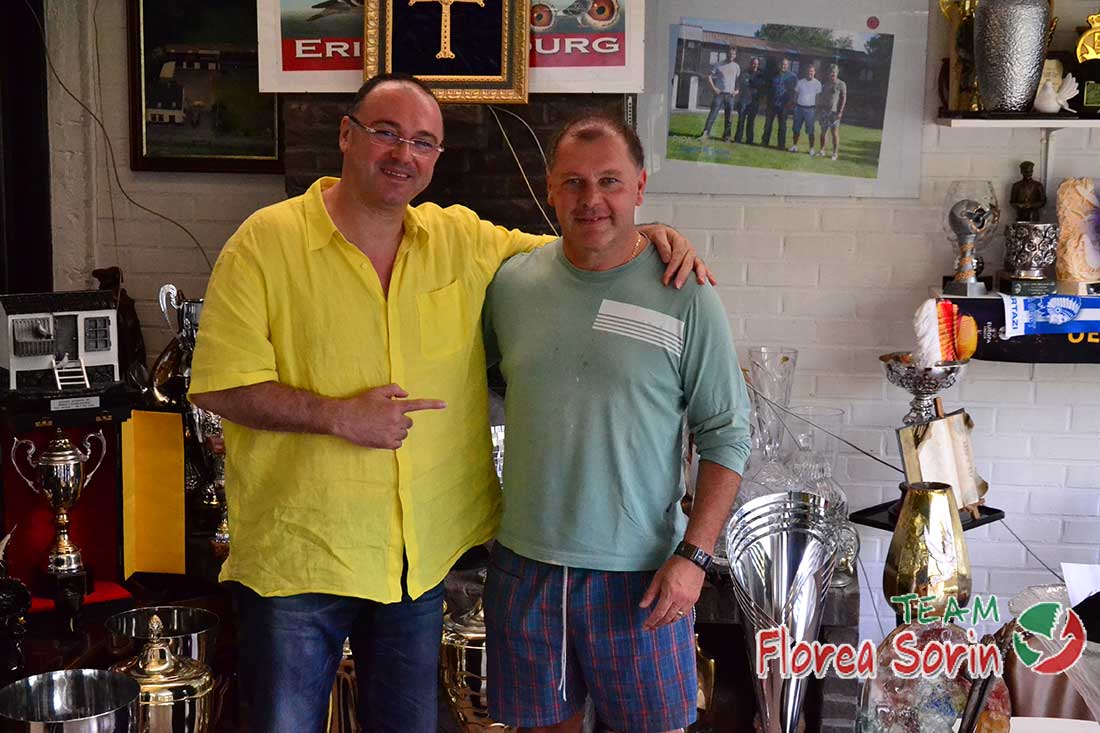 Last visit was at Stefaan Lambrechts, a great name both in Belgium and internationally. Stefaan Lambrechts is one of breeders which will have a very nice results in the future.
I was very excited about Stefaan Lambrechts pigeons qualities. Being very impressed I decided to buy 100 offsprings. In my opinion Stefaan Lambrechts is one of the best breeders of short and medium distance.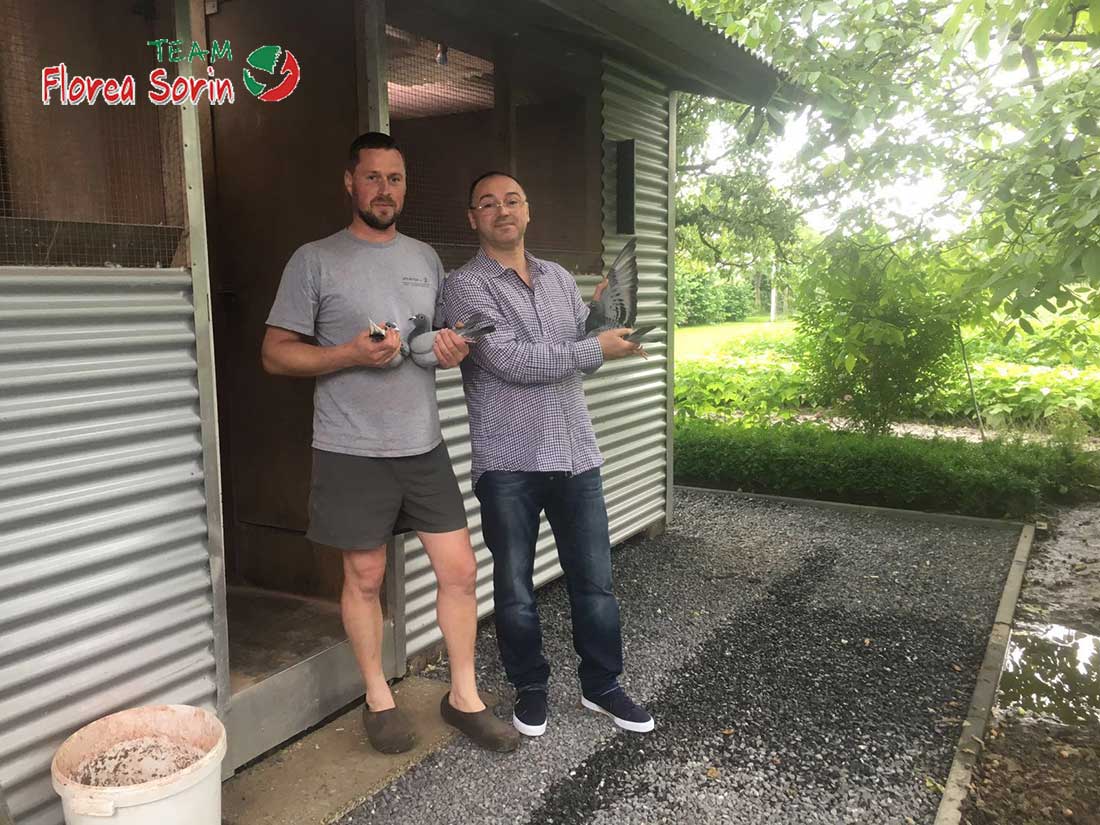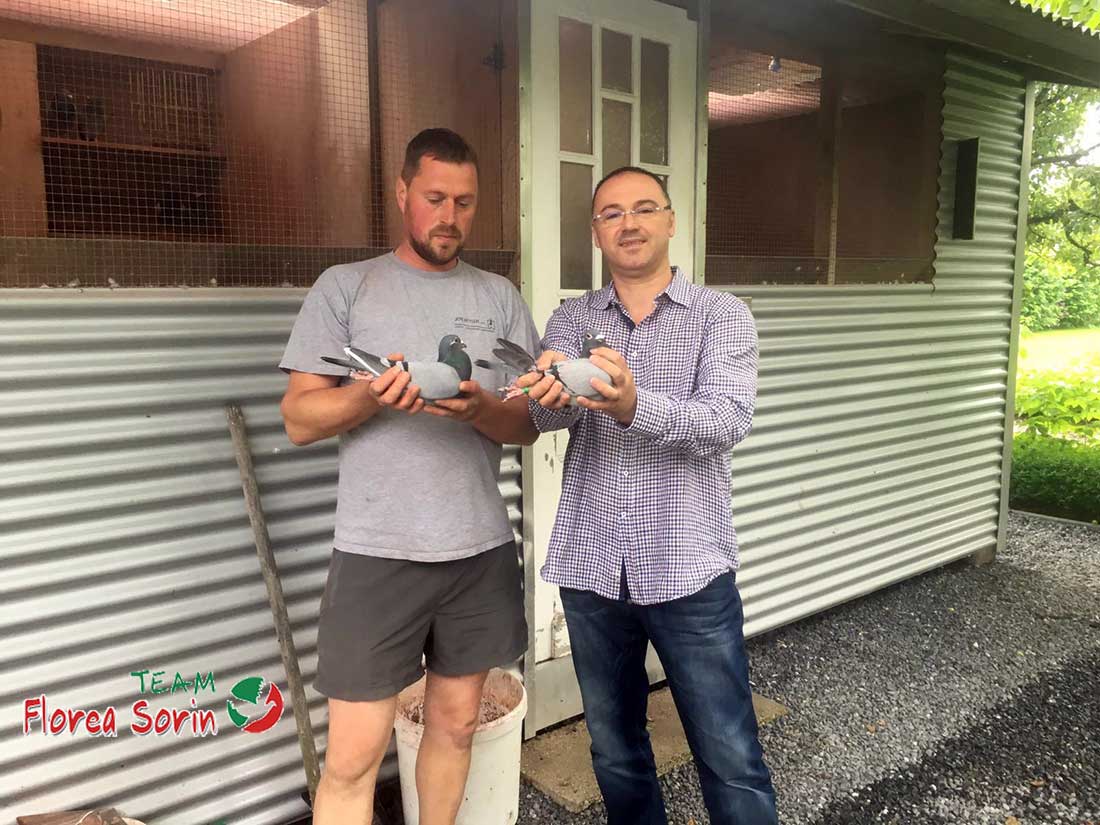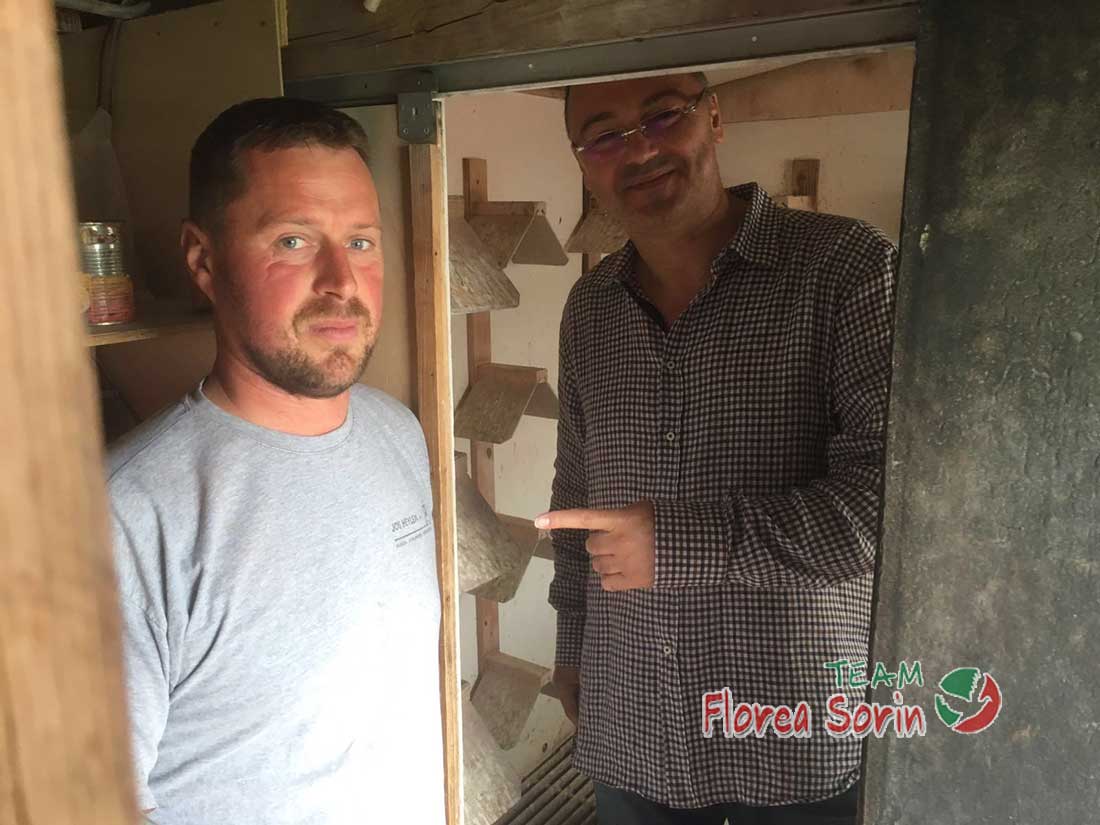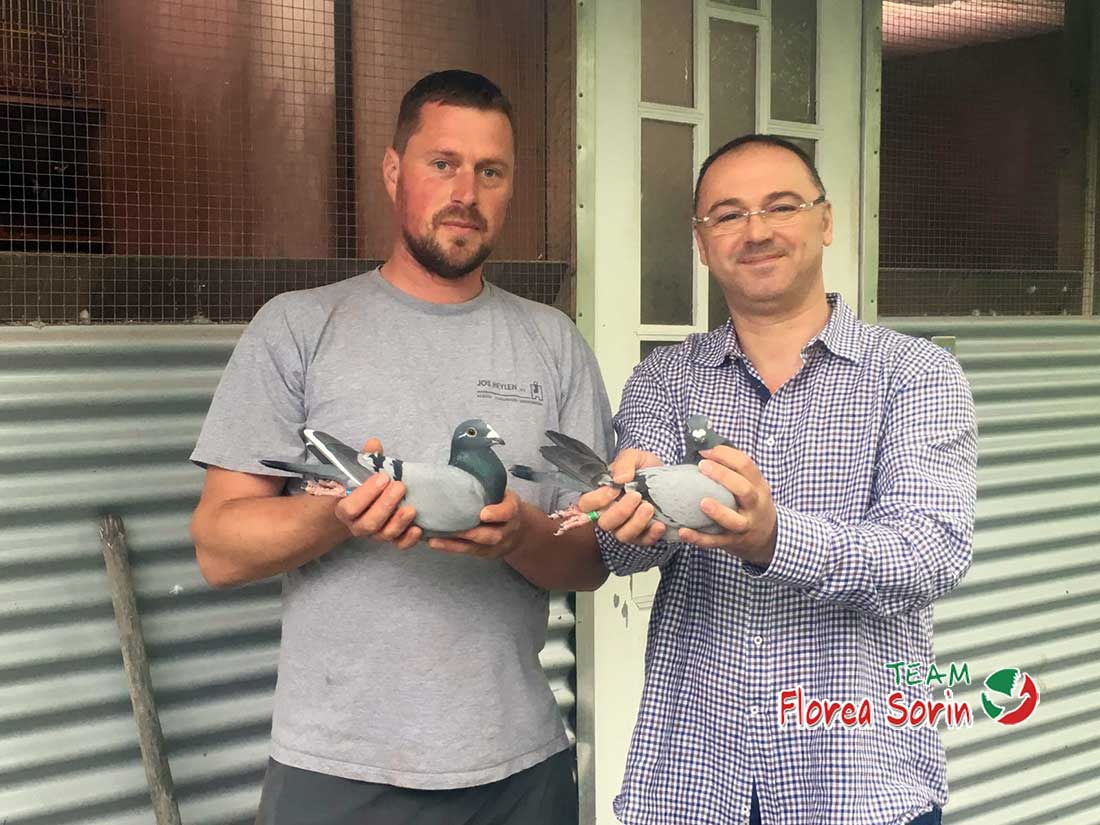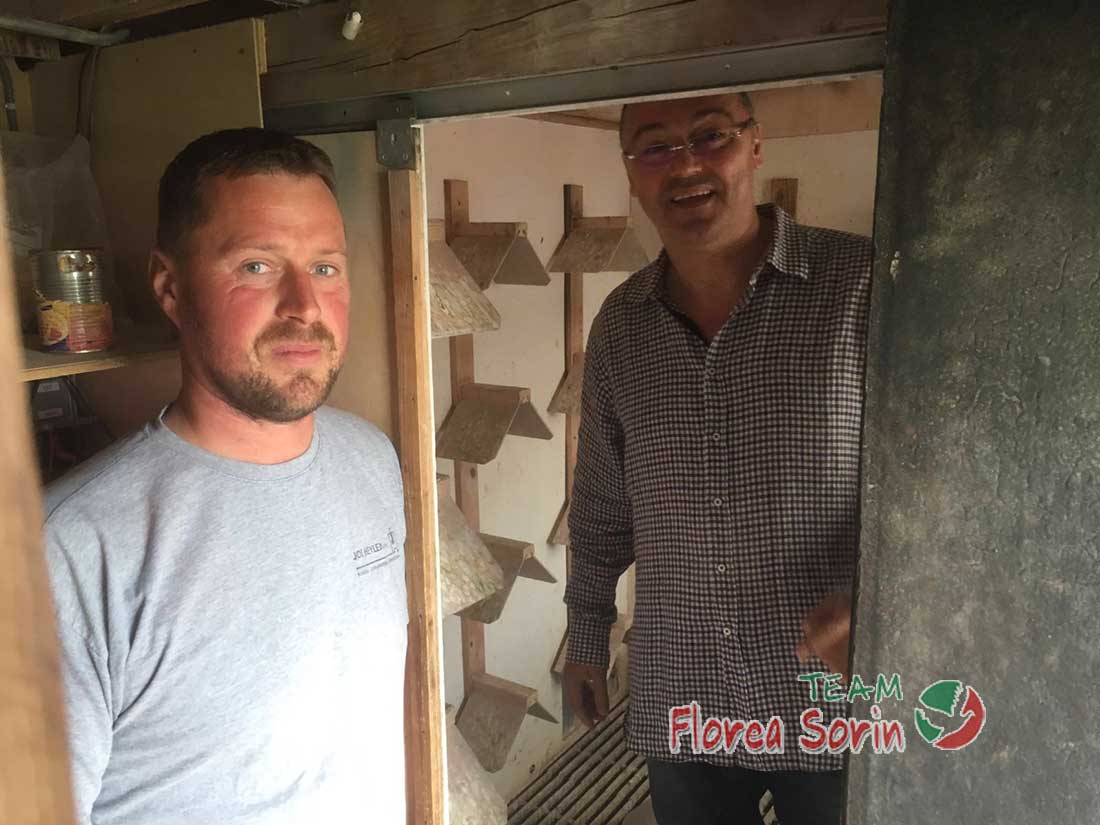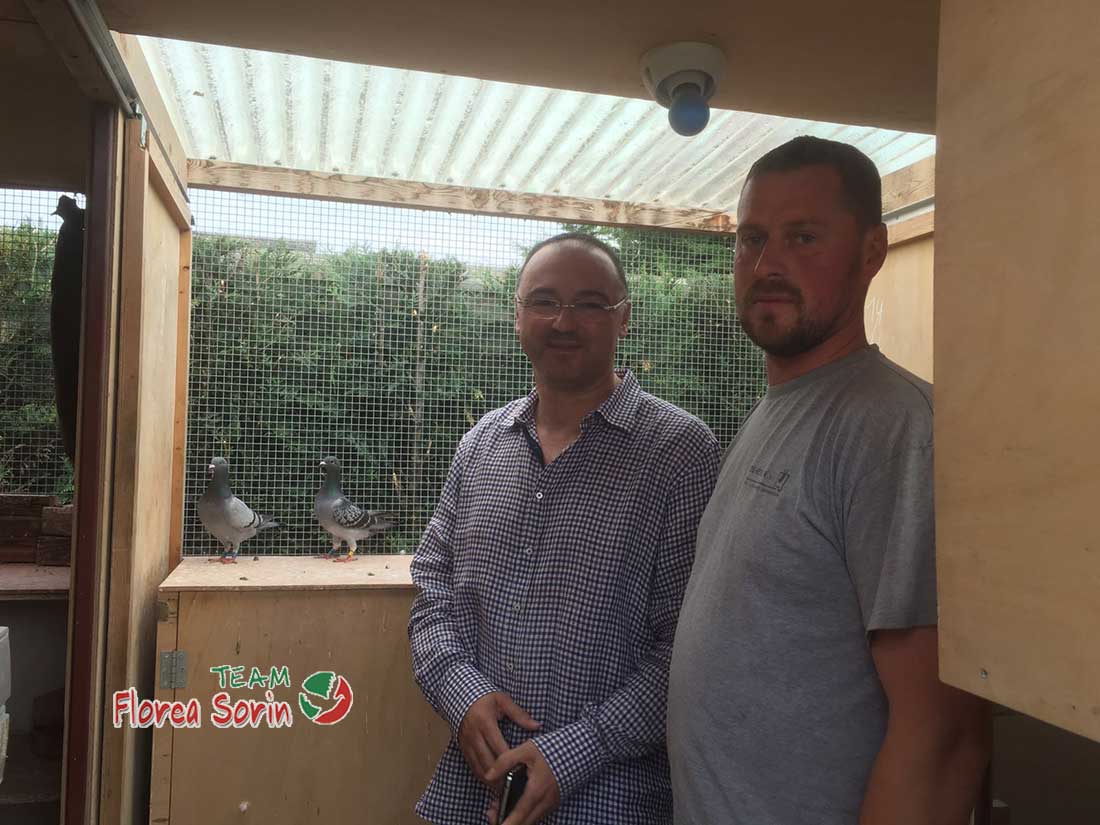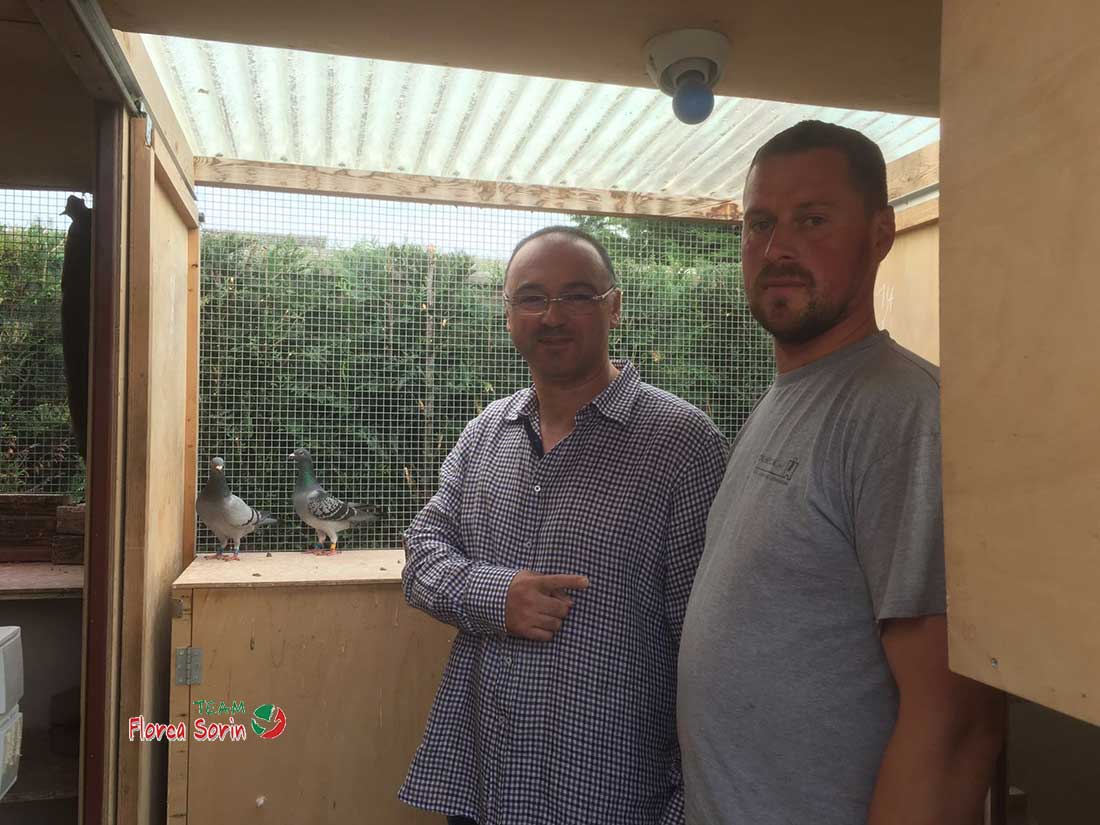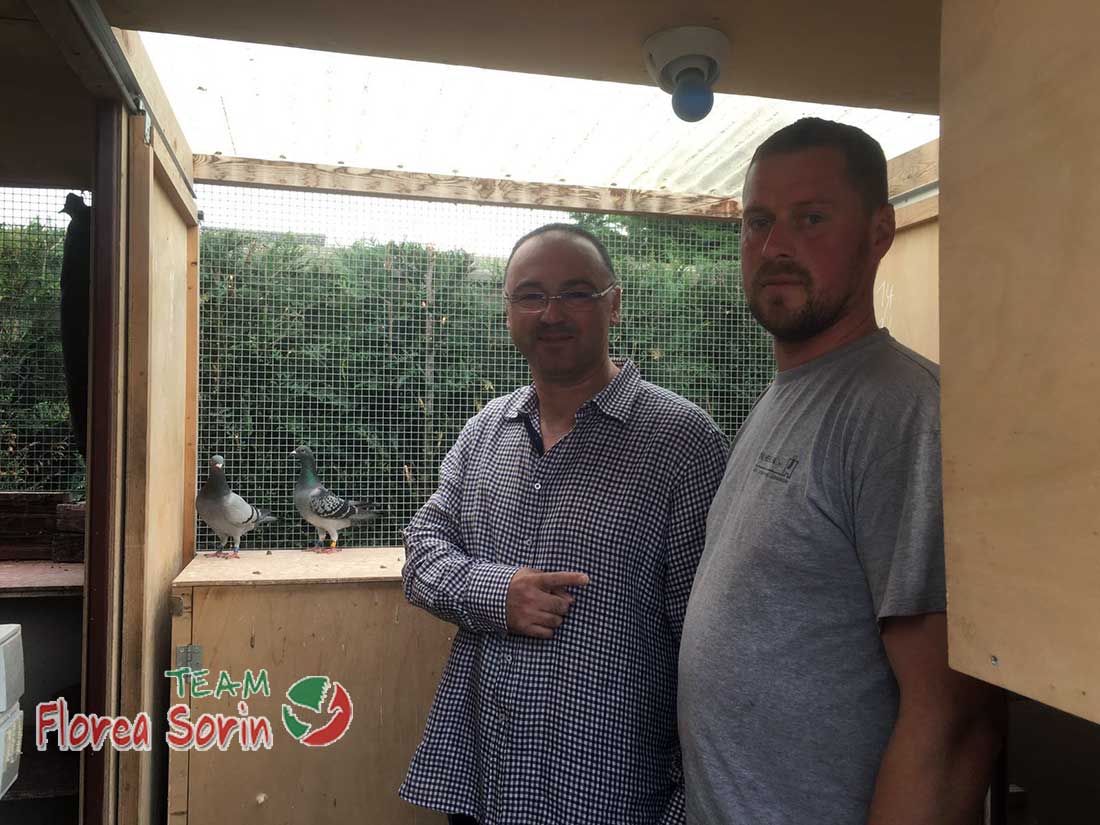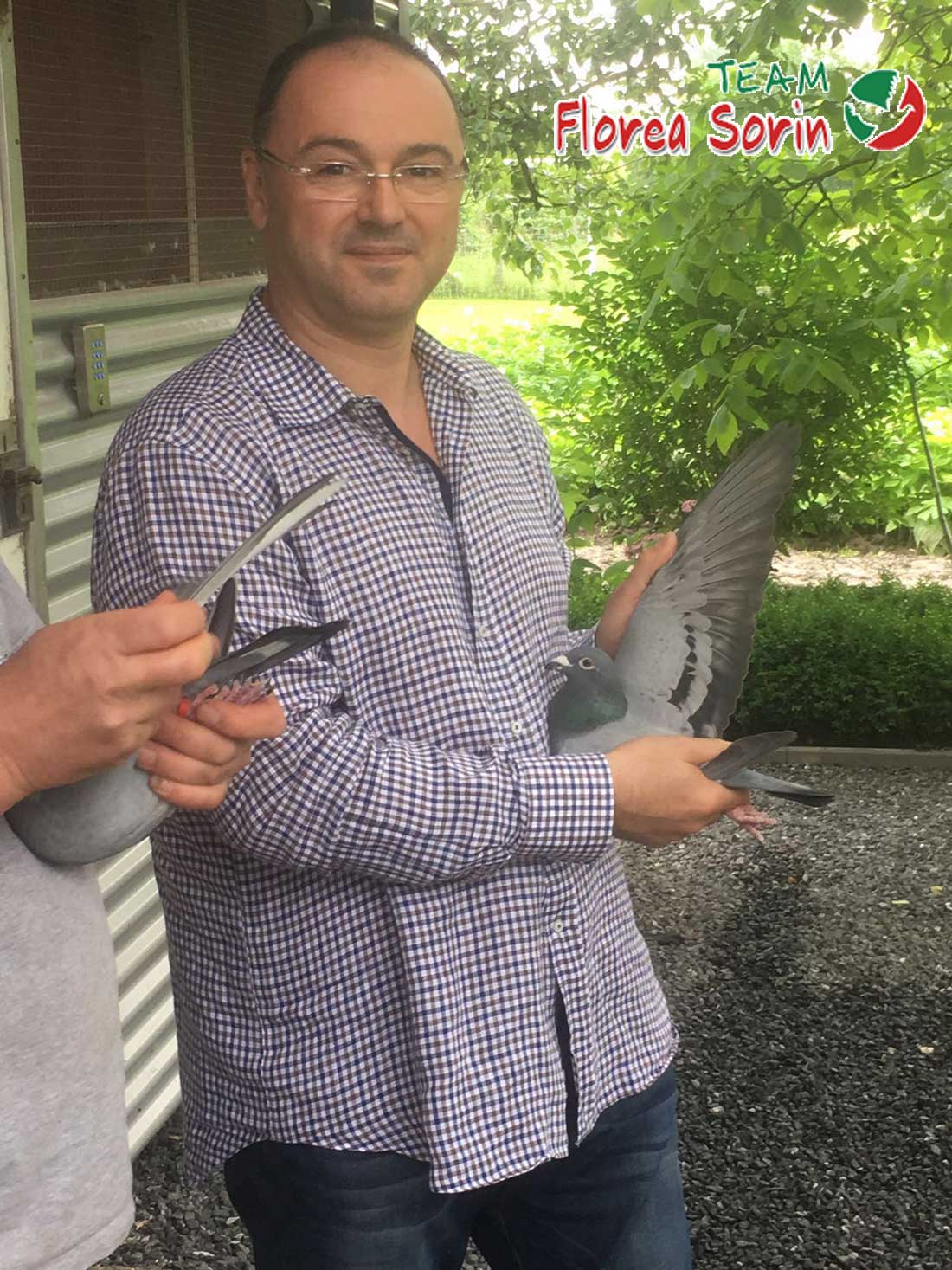 I thank again to my friends in Belgium, Netherlands and Germany for the respect, attention and warmth that shows me every time.