Johannes Jakobs the shareholder of renowned Vet-Schroeder + Tollisan BV, considered to be one of the best in the world, and Klaus Geraldy, the world's No. 1 Trucking pigeons carmaker, they made  the immense pleasure to visit us.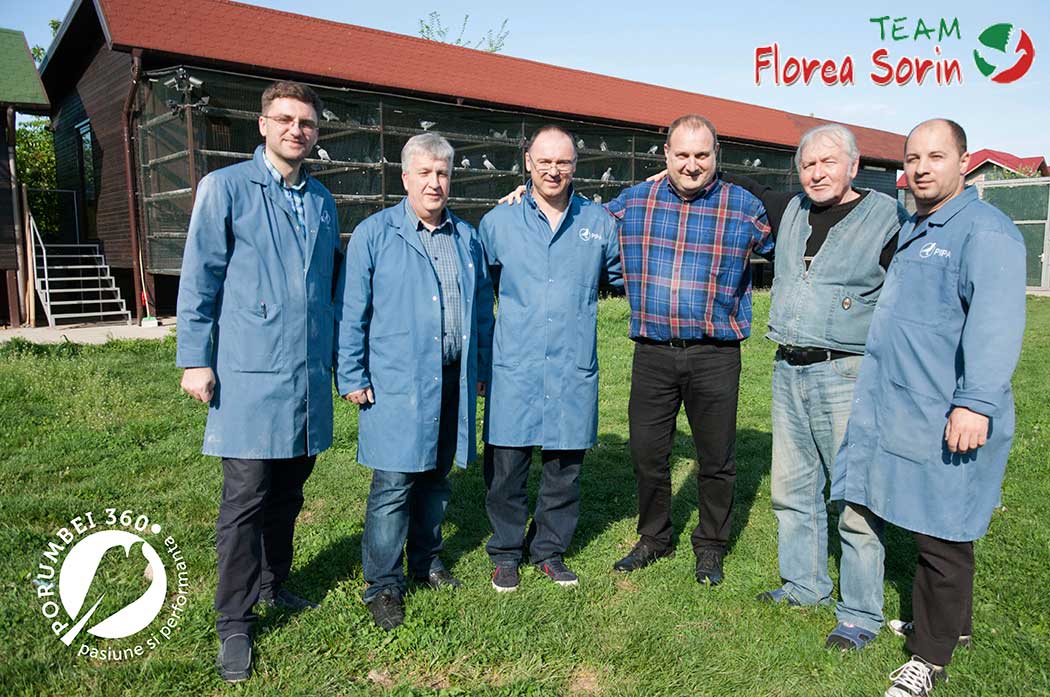 In the short visit to Romania in 2016 we make an close and lasting friendship. Mr. Geraldy and Mr. Jakobs together with Mr. Florea had several discussions about optimal nutrition for pigeons, about super cars made by Mr. Geraldy, about products and Bacteriological tests that Vet-Schroeder + Tollisan BV do, and many other topics. Knowing the huge potetialul that each one have, Mr. Geraldy and Mr. Jakobs made an partnership with Sorin Florea Team. Mr. Narcis Afrasinei, the Porumbei360.ro site owner, joined the discution.
Sorin Florea Team uses and recommends Vet-Schroeder + Tollisan BV and Brockamp products, as the best (in our opinion). Through this partnership Team Sorin Florea meets romanian breeders and those interested can purchase Vet-Schroeder + Tollisan BV and Brockamp products through Sorin Florea Team and  his partner Porumbei360.ro
Being strongly impressed by the quality of Team Sorin Florea pigeons, they have accepted the 50 great value pigeons offered them by Mr. Florea to the test in Germany.
The Team Sorin Florea impressive collection of pigeons, unique in the world, aroused the admiration of the two. We remind you that Team Florea Sorin holds about 2,000 pigeons, international champions and national, sons and daughters of these pigeons coming from lofts most famous fanciers in Europe: Aelbrecht Marcel, Albert Derwa, Albert Marcelis, Alfons Klaas, André Verbesselt, A . & W. Drapeau, Bart Geerinckx, Benny Steveninck, Braad – De Joodse, De Rauw & Sablon, Diego Wouters Dirk Van Dyck, Dr. HP Brockamp, ​​Eric Limbourg, Eros Carboni, Flanders Collection, F. & J. Vandenheede, Freialdenhofen & Sons, Gaby Vandenabeele, Van Wouver Gaston Gerard Koopman, Gino Clicque Gunter Prange, H. & E. Eijerkamp, ​​Hardy Kruger, Herman Beverdam, Hugo Batenburg, Jacob Poortvielt, Jan Hooymans, Jos Thone, Jung Jupid, Klaus Stieneker, Leo Heremans, Marc De Cock, Marcel Sangers, Mark van den Berg, PEC, Pieter Veenstra, Pros Roosen, Rudi De Saer, Sebastien Casaert, Willy & Ivan Baetens .
The visit of Mr Johannes Jakobs and Mr Klaus Geraldy was a natural continuation of the meeting of the event "European Exhibition of Pigeons 2016 'in Bucharest, where Mr. Klaus Geraldy exposed the car and trailer trucks pigeons Team Florea Sorin bought it from Pigeon Geraldy Transport. As I said earlier Mr Geraldy company, Geraldy Pigeon Transport, is the world's No.1 manufacturer Trucking Pigeons.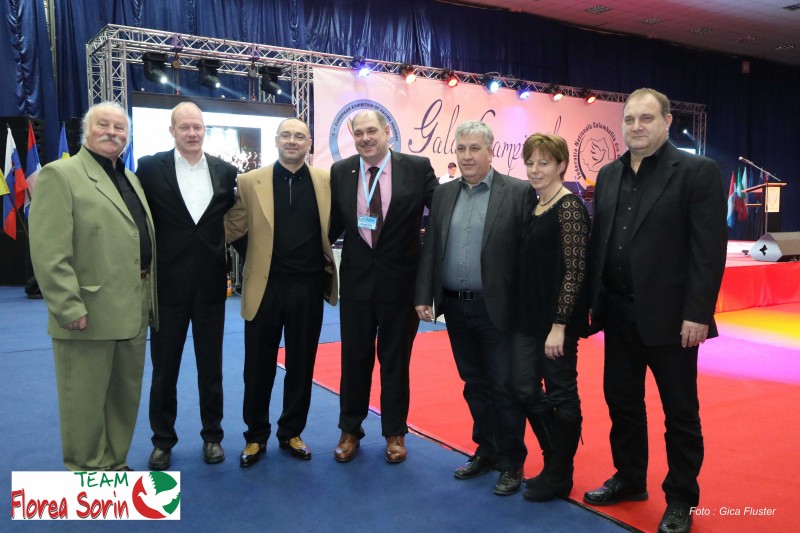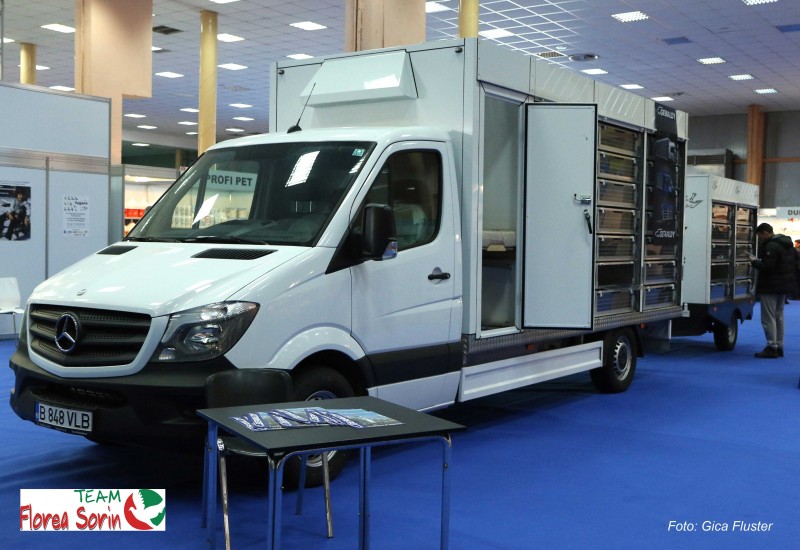 Also in the same event I've known Mr. Johannes Jakobs, who impressed by the value pigeons owned by Team Florea Sorin, by the training and excellent choice of pairs for mating that Team Florea Sorin proved through Mr. Ion Florea, expressed his desire to return to Romania to know us better.
Invalid Displayed Gallery
Mr Klaus Geraldy and Johannes Jakobs visit has meant a success on all levels: we strengthened a friendship with two exceptional people, it has made a strong partnership with Sorin Florea Team and last but not least I spent 3 unforgettable days.